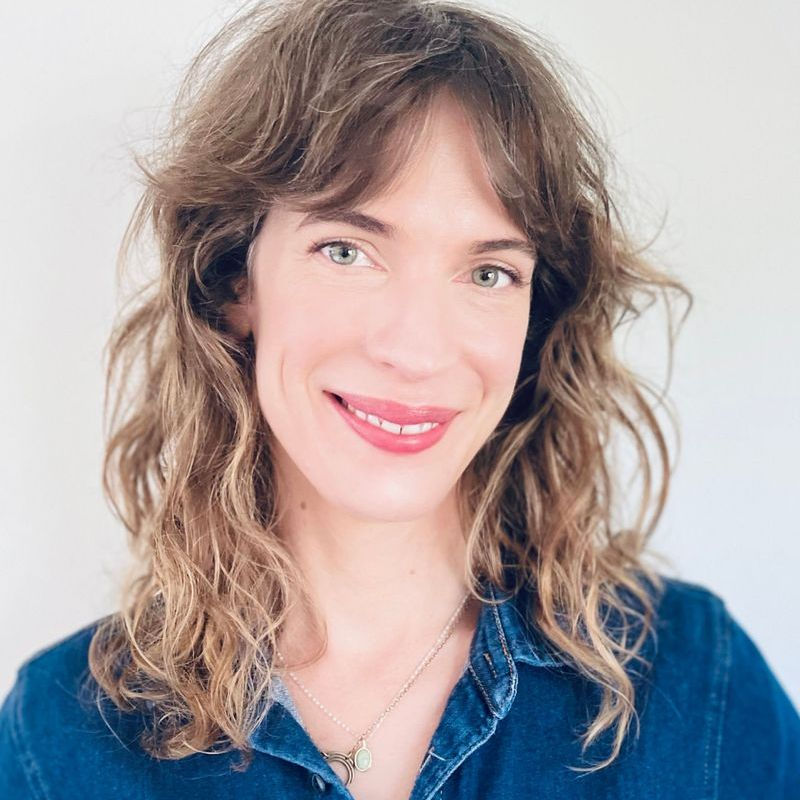 Anne Metz, PhD, LPC
Licensed Professional Counselor
The promise of psychedelics has less to do with the trip, and more to do with the psychological work of translating these experiences into everyday life. Ultimately, it is the integration that allows for lasting, meaningful change. I work with individuals and couples interested in creating a therapeutic container for their own exploration. I do NOT provide guided psychedelic experiences. I offer preparation sessions to set intentions as well as follow-up sessions to integrate these non-normal states into meaningful life changes in your work, relationships, and spiritual life. If you are looking to explore the depths of your own creativity, and enhance your connection to the universe, working with me can help you maximize these benefits. The integration, after all, is the real medicine.
Dr. Anne Metz was born and raised in the Shenandoah Valley of Virginia. She was an Echols Scholar at the University of Virginia, and graduated cum laude in 2003, double majoring in Philosophy and Religious Studies. After graduation, Dr. Metz worked as a fashion model in Europe before returning back to Virginia to pursue a career in media. From 2005-2009, she worked as a reporter for an alternative newsweekly in Charlottesville, Virginia. In 2010, Dr. Metz joined the Clinical Mental Health Counseling program at James Madison University in Harrisonburg, Virginia, and she went on to earn her doctorate in Counselor Education and Supervision in 2019. During her PhD program, Dr. Metz received a research fellowship to study criminal justice reform at the University of Virginia School of Law, and also completed her clinical residency in emergency, inpatient, and outpatient settings. Dr. Metz is licensed to practice counseling, psychotherapy, and supervision in New Mexico, Colorado, Virginia, California, and Oregon. In her clinical work, she worked for several years conducting emergency room psychiatric and substance abuse assessments and was later certified by the Commonwealth of Virginia as an evaluator for the civil commitment process. She has advanced training in risk assessment from the American Association of Suicidology. In 2020, Dr. Metz completed a 6-month clinical apprenticeship with an underground psychedelic guide based in Portland, Oregon; that program focused on utilizing the transformative power of transpersonal and non-ordinary states of consciousness in clinical practice. She has also completed training on KAP through Fluence training. In her free time, she is an avid hiker, skier, and outdoor adventurer. She currently lives in Arroyo Seco, New Mexico.
I offer Ketamine-Assisted Psychotherapy as well as psychedelic preparation and integration services. I work with several prescribing partners who offer medical screenings and prescriptions for sublingual and intermuscular ketamine. I will only provide dosing session treatment for ketamine as this is the only currently FDA-approved psychedelic medicine at this time. I work with individuals, couples, and groups in this modality. I maintain active clinical licenses in the states of New Mexico, Colorado, Oregon, California, and Virginia. I am also able to provide telehealth services through my counseling compact privileges to clients residing in the states of Alabama, Delaware, Florida, Georgia, Kentucky, Louisiana, Maine, Maryland, Mississippi, Nebraska, New Hampshire, North Carolina, Ohio, Tennessee, West Virginia, and Utah.