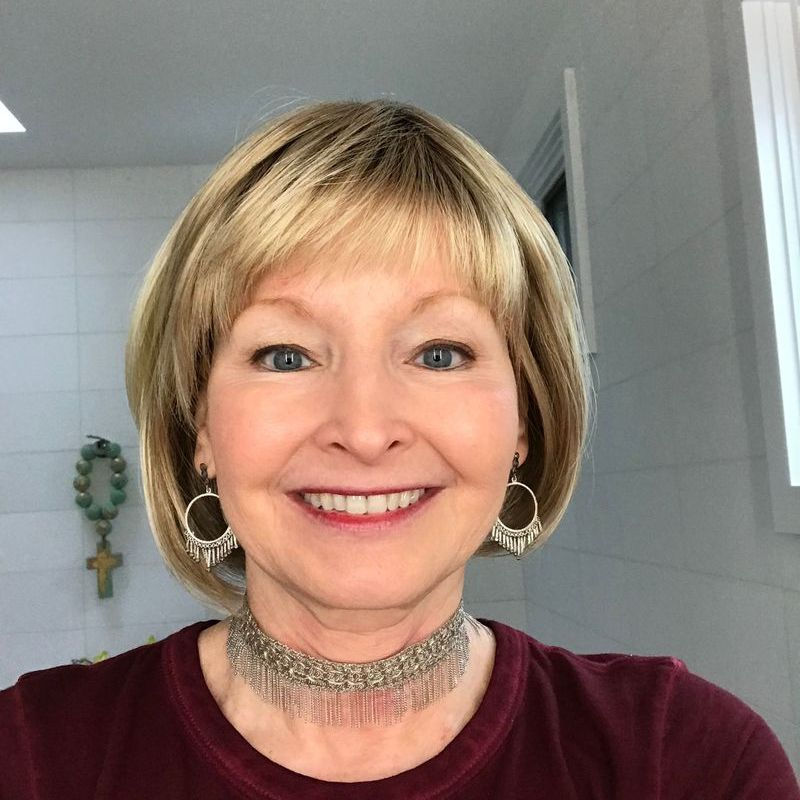 Anne Minor, LCSW
Psychotherapist
Clinical research on psychedelic assisted psychotherapy is rapidly growing in the USA, and around the world. With expanding coverage on clinical trials demonstrating promising results for issues such as PTSD, depression, anxiety and addiction, there is growing public interest in these medications. While Ketamine is currently the only legalized psychedelic treatment in most states, research shows that usage of these drugs are increasing. Integration Therapy can be extremely beneficial in facilitating change and in addressing concerns.
I was moved to enter the mental health field after volunteering with an inner city hospice in Washington,D.C. A very stoic young woman suffering from AIDs, prior to life extending treatment, expressed to me her readiness to die. The moment was so poignant, yet I grasped for the "right words" to provide support and comfort. My professional path changed that day when I made a commitment to learn the art of psychotherapy. Today, I'm devoted to providing evidenced-based counseling in a supportive environment to children, teens, and adults.
Finding the right therapist can be a challenging process. The thought of disclosing personal concerns to a stranger is for many of us, a lot to overcome. That is why I strive to provide a supportive/nonjudgmental environment where openness is encouraged. I have more than twenty years of experience working with adults, teens, and children. I am an active member of the National Association of Social Workers and Psychotherapy Networker. I have participated with the Association of Oncology Social Work and the Greater Washington Society for Clinical Social Work, each of which encourage professional growth. I routinely engage in continuing education opportunities to maintain knowledge of evidenced based practices and develop new skills.