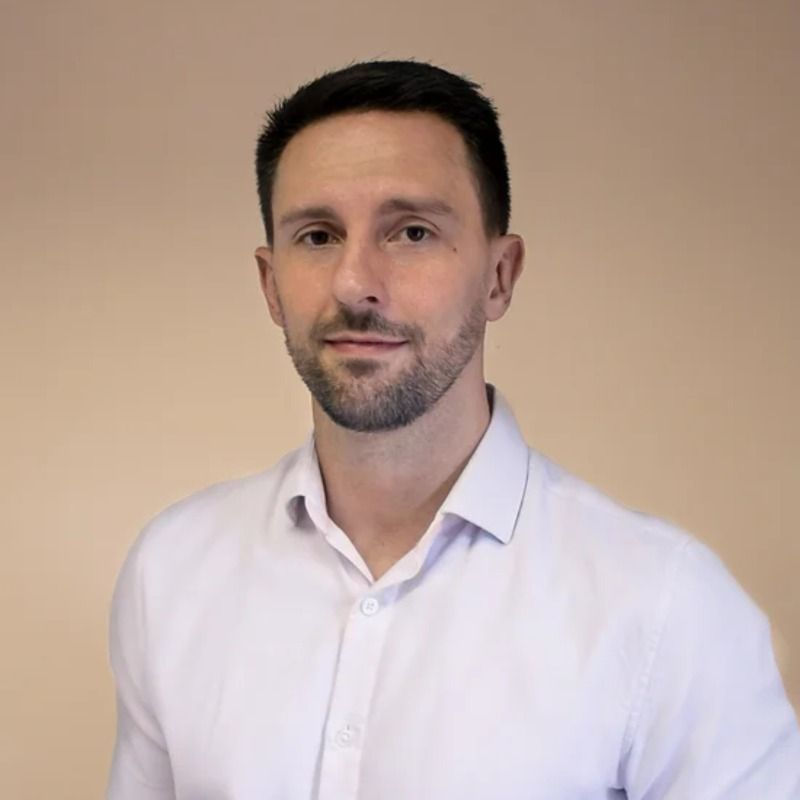 Anthony Townsend, CPsych
Clinical Psychologist
I work primarily with adults to create sustainable change by implementing international best-practice, science-based techniques; drawing from psychology and neuroscience.
I am a clinical psychologist in private practice and consultant for multiple hospitals in Gauteng. While my work is principally focussed on psychotherapy utilising both cognitive-behavioural and insight-oriented approaches, I also specialise in forensic assessments regarding child custody, criminal matters and personal injury claims and provide neuropsychological assessment services to assess functional neurological disorders, psychiatric conditions and traumatic-brain injuries. My clinical experience is complimented by a growing academic expertise. I serve as a guest lecturer at undergraduate and postgraduate levels at the University of Pretoria, train professionals across South Africa on a variety of clinical- and forensic-related topics, and frequently contribute to academic publications. More recently, I co-founded the Equanimity Wellness Centre, specialising in safe, legal psychedelic-assisted therapy in Sandton, South Africa.
I'm the co-founder of a world-class psychedelic-assisted therapy centre in Sandton, Johannesburg, where we offer a ketamine assisted therapy program for suitable candidates. At the Equanimity Wellness Centre, infusions are administered by a qualified medical practitioner (after a thorough screening process has been completed), as an adjunct to a holistic therapy process including preparation, intention-setting, mindfulness practices, and integration therapy.