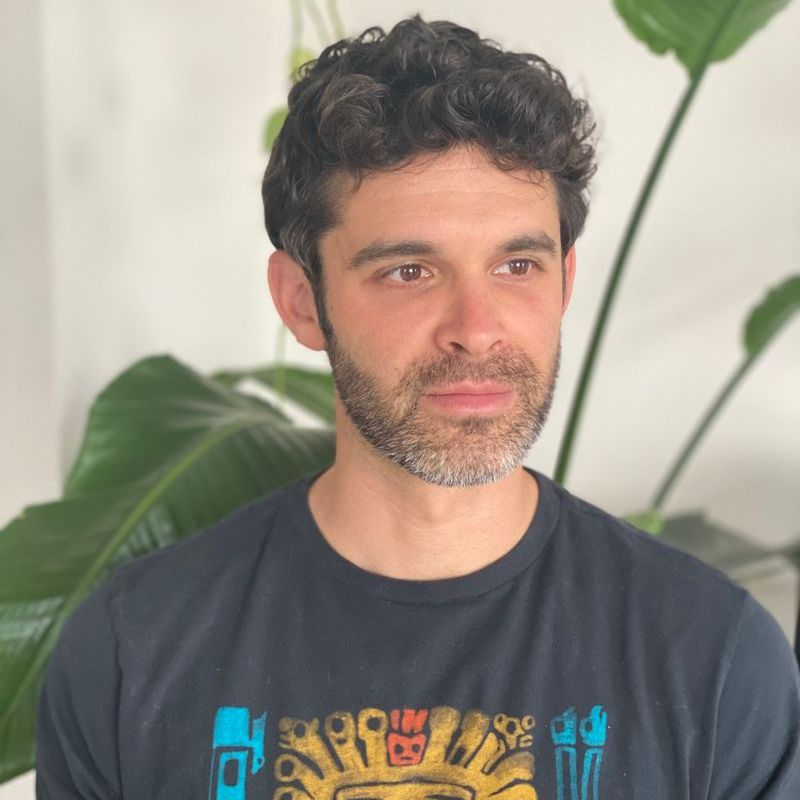 Ari Borinsky, LCSW
Psychotherapist
I am currently seeing clients in person for ketamine-assisted psychotherapy and via Zoom for integration sessions.
My private practice is based in Brooklyn, NY. I have been fully licensed since 2018 and have experience working with diverse client populations. I also work in a private psychiatric practice that caters to Spanish-speaking clients in Queens.
I have an agreement with Field Trip Health whereby I am able to bring my clients into their facility (in Manhattan) and serve as a ketamine-assisted guide...the ketamine is administered via intramuscular injections. I also am a member of Journey Clinical so I'm able to connect my clients with ketamine lozenge prescribers and we meet in person for KAP sessions. I have extensive experience working with Amazonian plant medicines and I travel to Peru regularly for Ayahuasca "dietas" and San Pedro retreats. I'm working on establishing a partnership with a medicine center in Peru so that I can organize small group retreats. I have trained in Ketamine Assisted Psychotherapy with Dr. Phil Wolfson (the Ketamine guru) and have completed Dr. Joe Tafur's transformational course in Traditional Amazonian Plant Medicine. I am currently enrolled in Vital's 12-month Psychedelic Training Certificate Program where I will be training in psilocybin-assisted therapy at a retreat center in the Netherlands.