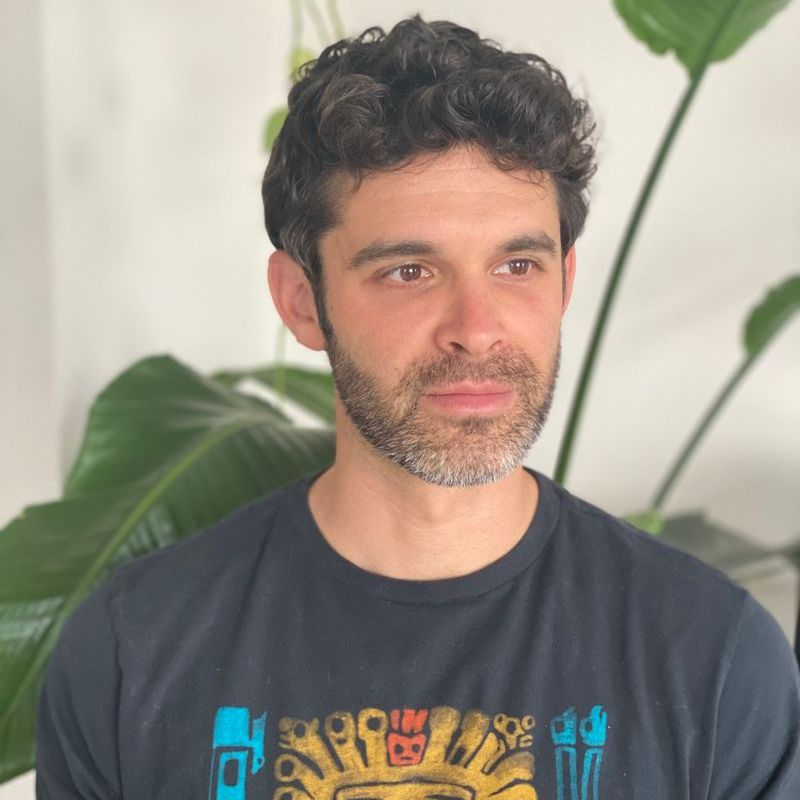 Ari Borinsky, LCSW
Clinical Social Worker
I am currently seeing clients via Zoom but hope to get back into the office when the pandemic settles down.
My private practice is based in Brooklyn, NY. I have been fully licensed since 2018 and have experience working with diverse client populations. I also work in a private psychiatric practice that caters to Spanish-speaking clients and it is in that clinic where I occasionally guide clients thru prescription ketamine treatments (Spravato).
I have extensive experience working with Amazonian plant medicines. I travel to Peru regularly for Ayahuasca dietas and San Pedro retreats and am very comfortable helping out with integration around those medicines.