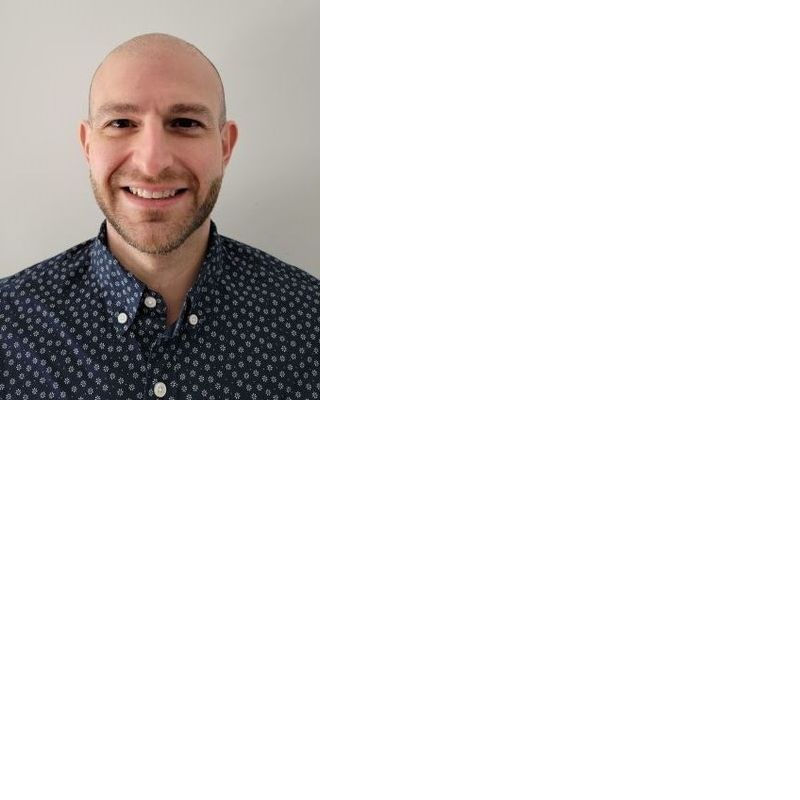 Ariel Lachman, PhD
Licensed Clinical Psychologist
As previously mentioned I integrate CBT, existential-humanistic, and psychodynamic frameworks. In practice, with these frameworks in mind, I approach every individual in treatment from the perspective that everyone experiences difficulties in their lives and through guidance and perseverance are capable of developing, growing, and flourishing as human beings. This might mean recognizing and identifying ways in how your "negative" thinking is making you depressed and leading you to isolate from other people. In turn, that isolation may be making you feel more depressed and think even more negative thoughts about yourself. Generally these thoughts and behaviors are "conscious" or within our awareness. Psychodynamic therapy emphasizes the role of the unconscious (below our awareness) on our feelings and behaviors. Psychodynamic theories vary widely and go back all the way to Freud, but have developed and changed dramatically since then. Contemporary psychodynamic therapy, in my particular approach, examines how our relationships past and present can provide information about how we feel and interact in the world below our "conscious" awareness. I emphasize the importance of early relationships (e.g., parents, caregivers, and siblings) on our development into adulthood and how we relate to people in our lives now. This approach also means we may talk about how you are feeling and what you are thinking about in the room as we talk. The goal is to illuminate relationship patterns and behaviors that may be causing dysfunction in your life. We then aim to learn new ways to relate to yourself and to others so that it can be more rewarding.
Dr. Lachman is a New York State and NJ licensed clinical psychologist. He obtained his Ph.D. in clinical psychology from Pacific Graduate School of Psychology at Palo Alto University and a pre-doctoral internship at Robert Wood Johnson Medical Schoo/UMDNJ. He attended Boston Universtiy for his undergraduate degree in pre-medicine and psychology. Dr. Lachman has extensive experience working with depression, anxiety, and disorders resulting from trauma in adults and adolescents. His training included the Palo Alto Veterans Administration in the traumatic brain injury unit and Stanford University School of Medicine: psychiatry department in schizophrenia. The vast majority of his psychotherapy training was conducted at community mental health clinics working with a diverse range of ethnic and cultural minorities in English and Spanish. In addition to the above training and experience he has also developed a special interest and is working toward specialization in chronic pain issues. He has trained for over three years at nursing and rehabilitation homes toward this goal. More recently he has developed experience in psychedelic treatments, in particular Ketamine-assisted-psychotherapy (KAP) and received training in MAPS MDMA research rating. In addition he has taken coursework in psychedelic treatments at Fluence.
I accept patients depending on availability and fit for long-term (6+ months) treatment, in which I encourage when possible multiple sessions per week to work at greater depth and intensity through a psychodynamic approach. This is entirely remote at the moment, but in April will have in-person availability in Brooklyn, NY and Manhattan. Through Innerwell I am also able to offer Ketamine Assisted Psychotherapy (preparation, supervised dosing, and integration) services. My schedule is primarily Mondays through Thursdays between 9am and 7pm.