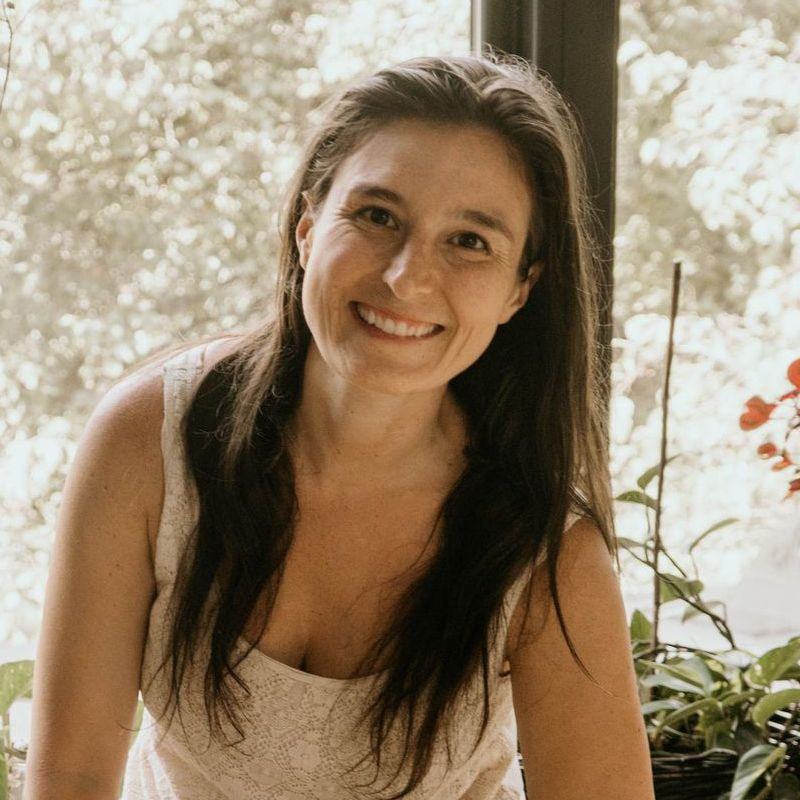 Ariell Murcko, LCMHCA
Licensed Clinical Mental Health Counselor
My work is an offering of finding your authentic self, joy, and desires. Wisdom, inner healing intelligence, or self-healing, whatever you want to call it, we all possess the power to bring to life our wildest dreams. Lack of accessibility of mental healthcare, developmental trauma, and the many systems of oppression in our society all work to disconnect us from our bodies by causing stress and reactions. Through remembering our wisdom we are collectively working to bring peace and oppose these systems. I strongly believe in our innate self-healing capabilities and wisdom of our body. I work with you to build a kind and peaceful inner environment. Together, we will deep the relationships that exists between mind, body, and spirit to help you remember your authentic wisdom and power. I honor that space in you that desperately wants to heal and feels like it is too much or that your trauma is too different. We are meant to heal in community.
Ariell Murcko works to integrate holistic client-centered counseling approaches to help people transform complex trauma through body-centered awareness. With training in sensorimotor psychotherapy, breath work, perinatal mood disorders, somatic Internal Family Systems (IFS), Kundalini yoga, trauma-informed cognitive behavioral therapy, DBT, and Eastern philosophies I am able to personalize the counseling experience for each client. I do not subscribe to one model or theoretical orientation for all cultural backgrounds or experiences. My work supporting preparation and integration of psychedelics began from a skeptic curiosity. In my work now, I particularly love the education aspect helping clients get curious about their relationship with substances, intentions, and beliefs.
I currently offer individual and group sessions for individuals in the preparation and integration stages of their psychedelic journeys. In February 2023, I will be offering ketamine assisted psychotherapy in the Charlotte, NC area.