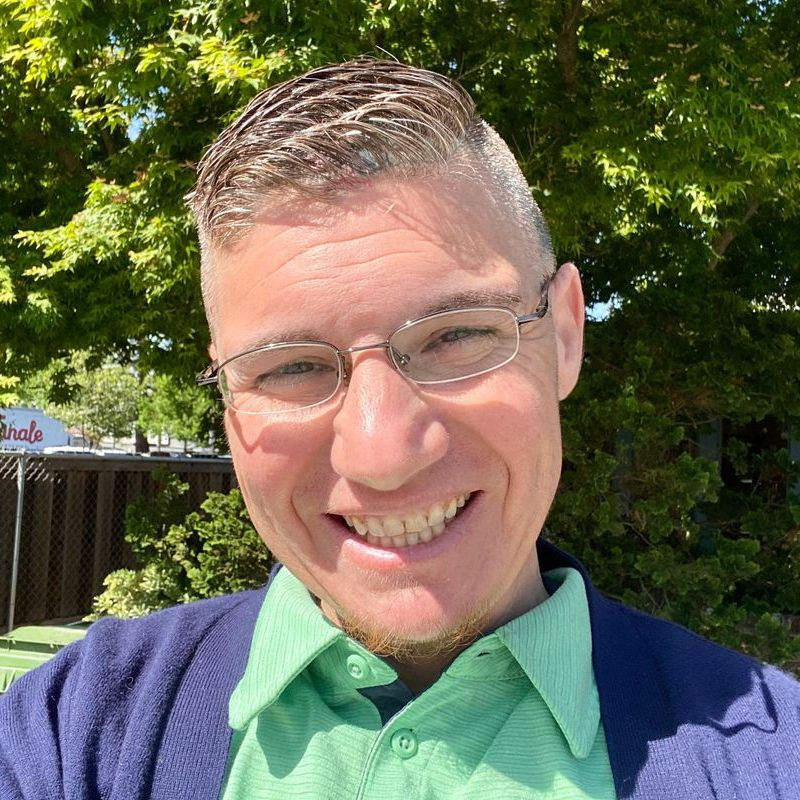 Arielle Webb, PhD
Therapist, Educator, Consultant
I bring in a lot of mindfulness, compassion, and attachment work to sessions. I recognize that each person who enters my office comes with their own unique histories, cultural identities, traumas, personalities, and preferences. I enjoy collaborating with individuals to find the best approach that meets their unique needs. I come from a strengths-based, culturally-informed, trauma-informed, and social justice lens.
Dr. Arielle Webb has over seven years of clinical experience working with various mental health challenges with adults and teens from diverse backgrounds. They enjoy working relationally from a person-centered, strengths-based, trauma-informed, and social justice lens. Their clinical interests and training include working with individuals with PTSD, mood disorders, serious and persistent mental illness, personality disorders, transition-age youth, LGBTQ individuals, and trans and non-binary/gender-expansive individuals. They are trained in Dialectical Behavioral Therapy (DBT), Cognitive Processing Therapy (CPT), psychodynamic, trauma-informed, mindfulness-based, and LGBTQ-affirming approaches to therapy. They have worked with various plant medicines in group and solo journey work for many years. They received mentorship with a psychedelic therapist/healer and currently teach classes for SCPTR-an online psychedelic therapy training program. Arielle experiences these plants as spiritual allies and teachers and continues to learn, listen, and communicate with these medicines. They believe preparation, intent, and integration as integral to medicine work.
DBT, CPT, Psychodynamic, gender-affirmative therapy, preparation and Integration for psychedelic journeys, groups, individual therapy, couples/partners therapy (I am poly/enm and kink-affirming and knowledgable).