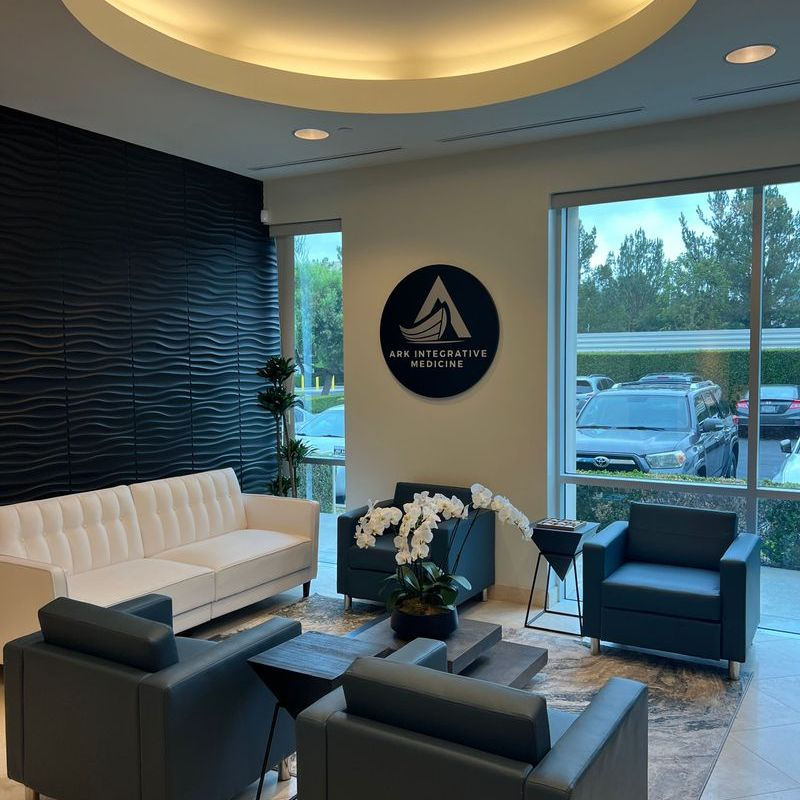 Ark Integrative Medicine and Therapeutics
Work one on one with patients, their therapist and family and loved ones.
Ark Integrative Medicine & Therapeutics P.C., based in Irvine, CA is a professional medical solutions provider whose sole mission is to support and improve the lives of patients who suffer from specific physical and mental health conditions or disabilities. Our practice is determined to return our patient back to optimal mental and physical health through unique, personally tailored approaches – all based on successfully tested medical practices.
IV Ketamine therapy, Virtual Reality, Light Therapy, hyperbaric and IV Vitamin therapy, anti-aging.