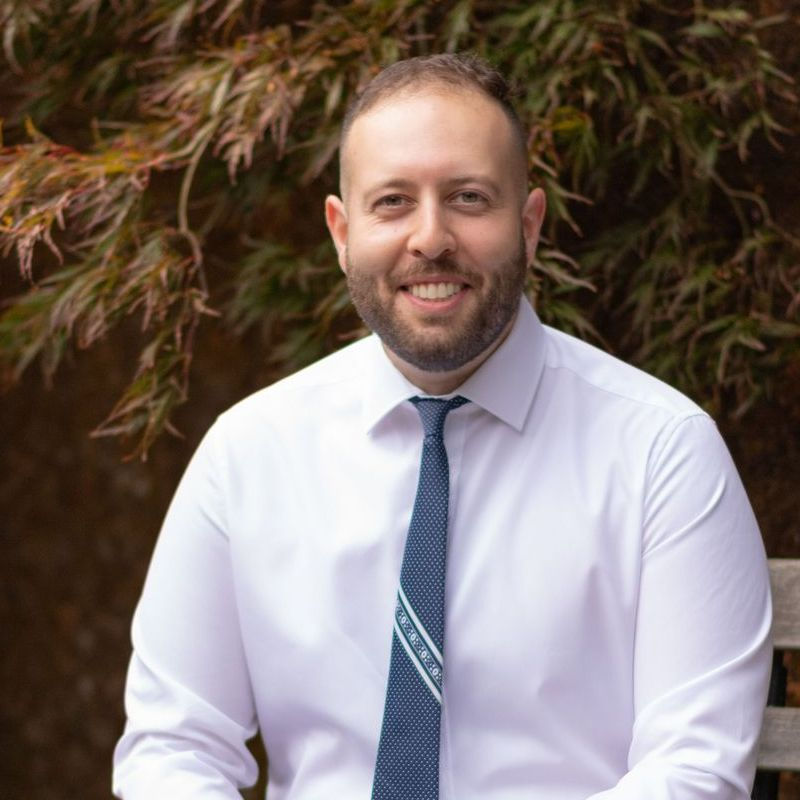 Aryan Sarparast, MD
Psychiatrist
Dr. Sarparast is the director of the OHSU Psilocybin Education & Assessment Clinic for Excellence (PEACE). There he provides a comprehensive assessment of an individual's mental and physical health in order to cater specific education as well as suggestions to reduce harm for individuals who intend to use psilocybin. Dr. Sarparast does not and cannot recommend the use of psychedelic substances. He does not provide a "green light" or medical clearance from a doctor to use psychedelics. Dr. Sarparast deeply enjoys working with people of color, queer folks, immigrants, and children of immigrants; he believes these marginalized populations should be at the front of the line for services whenever possible.
Dr. Aryan Sarparast (he/him/his) is a board-certified psychiatrist who practices medication management and psychotherapy for those enduring mental illness. He practices in Portland, Oregon, USA, both as Assistant Faculty at Oregon Health & Science University as well as in his own psychedelic consultation practice: Penumbra Psychedelic Consultation. He has a dozen years of combined education including a B. Sci. in Psychology at the University of Oregon, an M.D. from the University of Central Florida College of Medicine, and completion of a four-year residency program in psychiatry at Oregon Health & Science University. He is an ongoing collaborator with the Social Neuroscience and Psychotherapy Lab led by his research mentor, Dr. Chris Stauffer, with whom he has published on the topic of psychedelic drug interactions with psychiatric drugs. He also is a Study Physician for a MAPS-sponsored trial on MDMA-assisted psychotherapy for treatment of social anxiety led by principle investigator and founder of the Portland Psychotherapy Center, Dr. Jason Luoma.
*Client-centered consultation for folks interested in psychedelics who wish to obtain a comprehensive psychiatric assessment, review of their medications, education about their risk factors, and harm reduction education regarding their intended or ongoing psychedelic use. *Consultation to established and up-and-coming Oregon Psilocybin Service Centers and Training Programs interested in better understanding the medical and psychiatric considerations to keep their clients safe. *Case consultation to therapists, providers, medical professionals, spiritual leaders, and so on, who are interested in a review of their client's medical records, assessing their risk, understanding careful interpersonal dynamics, and set & setting considerations.