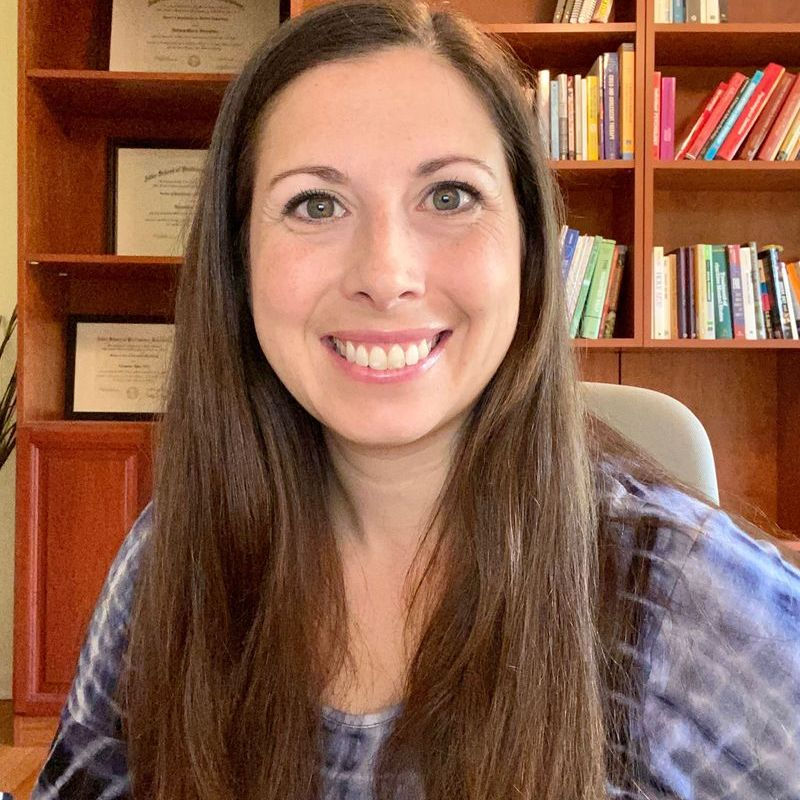 Ashley Chin, PsyD
Licensed Psychologist
I meet with clients through teletherapy, and work from a holistic and mindfulness-based perspective. I feel that insight and understanding into our many parts of our selves is important work, and find it meaningful to also incorporate ways to conduct movement toward our values and goals into our work together.
I have been licensed as a psychologist in the field for the last 8 years. I currently own and operate a private practice in Gainesville, FL and at the present time, provide outpatient teletherapy services throughout the state of Florida. Prior to opening my practice in 2018, I helped manage a non-profit clinic in South Florida for three years. My postdoctoral fellowship was completed at Eating Recovery Center/Insight Behavioral Health Centers in Chicago, IL, and I completed my predoctoral internship at Alexian Brothers Behavioral Health Hospital's Eating Disorder and Self-Injury Partial Hospital Programs. I attended Adler University, in Chicago, IL and graduated in 2013.
Currently, I offer individual outpatient teletherapy, and would love to start offering groups as well, in a telehealth format.