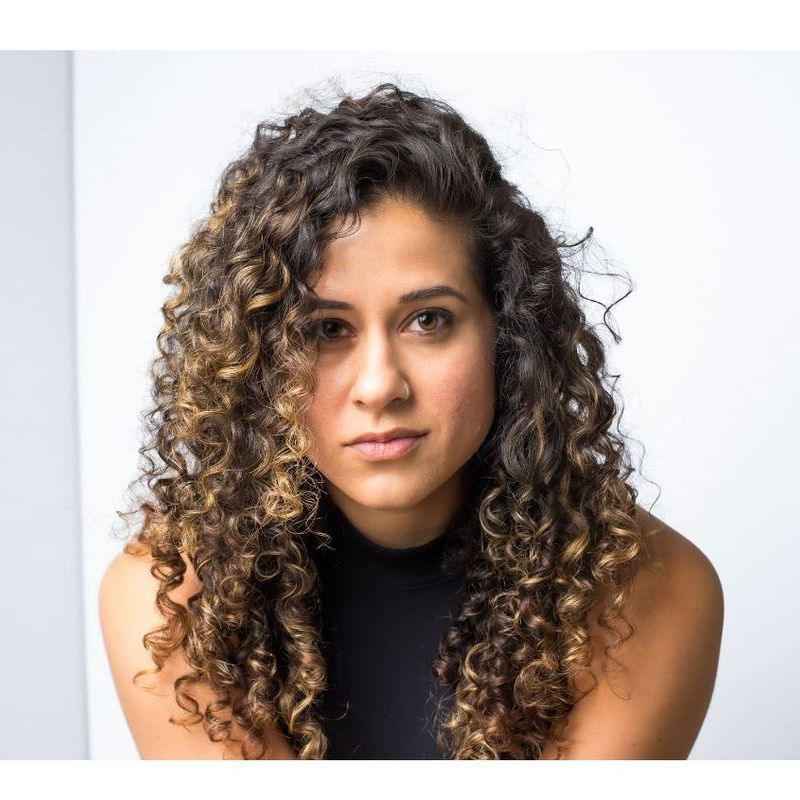 Ashley Mrozek, LMFT
Owner of Altered Therapy & Altered Psychedelic Practitioners - APP Association
I support clients in my one on one practice and am happy to provide preparation and/or integration for clients via zoom (if located in CA) and zoom/in-person (if located in Austin, TX) as they venture into journeying into the medicine space. I support clients in preparing their mindset, clarifying their intentions, turning integration into daily practices and am happy to explore the ineffable to create meaning in their life.
As a licensed psychotherapist with personal and education based wisdom with psychedelics, I find myself blending the intersections of ancient tradition with western psychology. I am an SF bay Native now located in Austin Texas and have been influenced by conscious communities located in each hub which have provided and supported the emerging psychedelic field. Ethics, professionalism, genuine and inherit beliefs in the well intentions of all clients and accountability are values which I guide myself and my clients. I find myself intrigued and continuing my growth as it relates to spiritual/mystical experiences and the application of these experiences in our practical and material world. I have a reverence for the medicine, a reverence for the work and am honored to support and guide clients through their explorations with altered states of consciousness.
One on One services via Zoom / In-person.