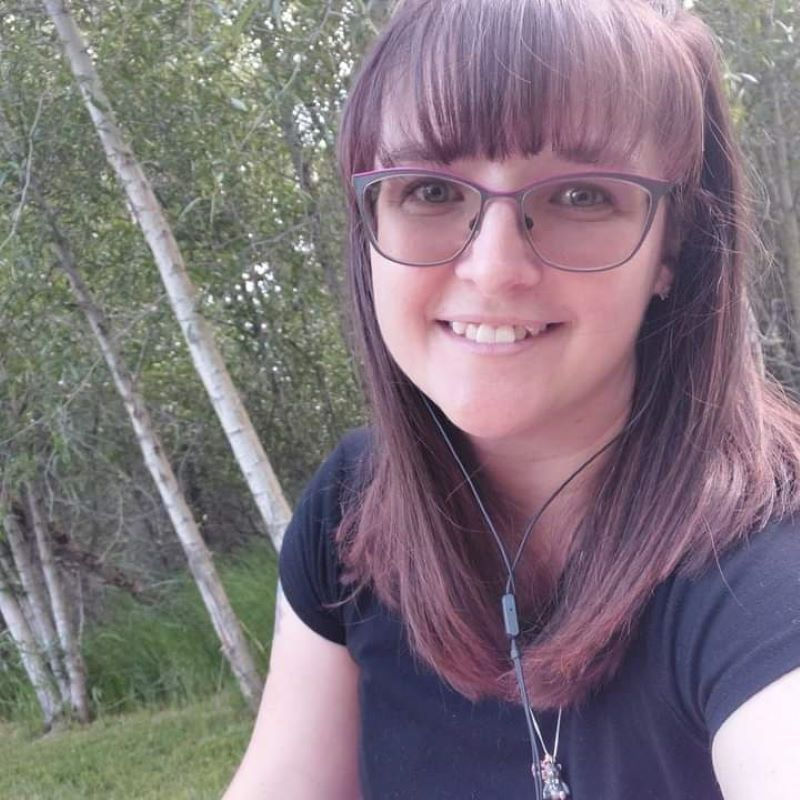 Ashley Ottmer, MA, C-TICP, C-PATP, NCC, LPC
Licensed Professional Counselor
I work with clients via telehealth as well as in-person. I currently primarily do individual work, but have experience working in groups and am hoping to start doing group work again in the future.
Hi! I'm Ashley, a licensed professional counselor, veteran, fire wife, and mom of four really awesome kids! I live in a rural mountain town in Colorado and love being minutes away from hiking trails and beautiful views. It is my honor and privilege to sit with folks who have struggled and help them find themselves again. I specialize in trauma treatment because I too have carried a trauma diagnosis, so I know first hand just how difficult healing can be. I look forward to meeting you!
I do not have any specific "programs" at this time.