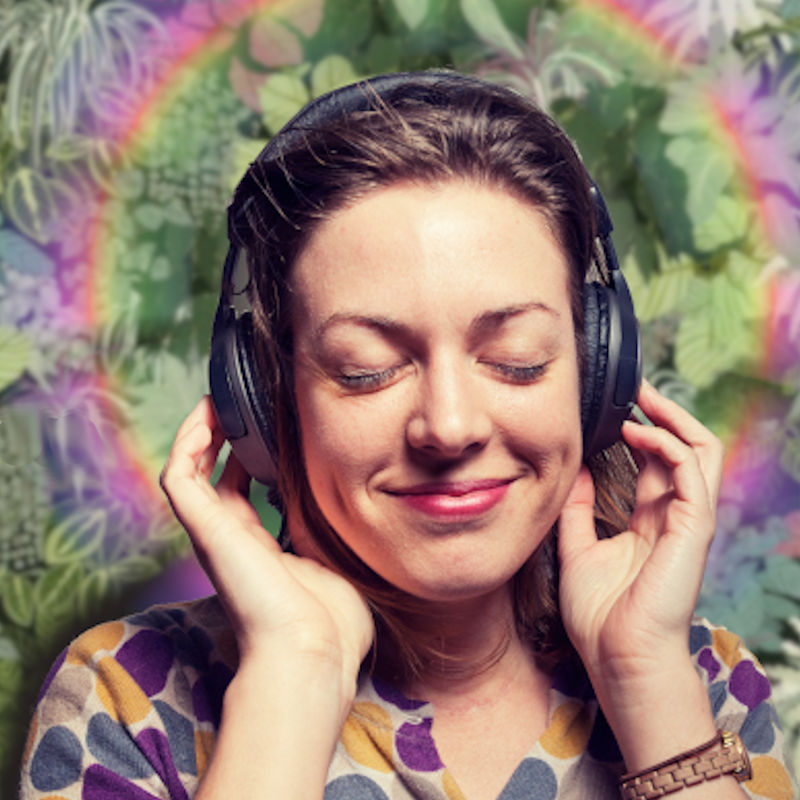 Athens Psychedelic Therapy
We meet with clients either virtually or in-person. We have specific protocols for Ketamine Assisted Psychotherapy that include preparation, medicine, and integration. Initially, we focus on helping clients deeply understand the source of their suffering with a thorough assessment. Next, we help clients understand how their parts (from Internal Family Systems Therapy) work to maintain their suffering. Throughout the course of medicine and integration sessions, we work to assist client in setting intentions to address these parts, maladaptive beliefs, entrenched behaviors, and more. Ultimately, we help facilitate a transformation in insight, awareness, and behaviors that empowers the client to access and grow into their desired state of mental health.
Athens Psychedelic Therapy offers supportive psychotherapy for individuals seeking healing through psychedelics. We work with local Ketamine clinics as well as oral ketamine prescribers to provide co-occurring therapy and medicine services. We also provide harm reduction integration therapy for those who have independently chosen to work with other psychedelic medicines. We are a locally-owned and trauma informed practice with rigorous ethics serving individuals throughout Georgia.
We offer Ketamine Assisted Psychotherapy in conjunction with local and online Ketamine providers. We also offer Harm reduction Integration Therapy for individuals who are on a self-sourced and self-determined psychedelic healing journey. These may be individuals using substances like psilocybin, ayahuasca, DMT, etc. and require counseling support in the form of preparation therapy (before) and integration therapy (after)psychedelic experiences.