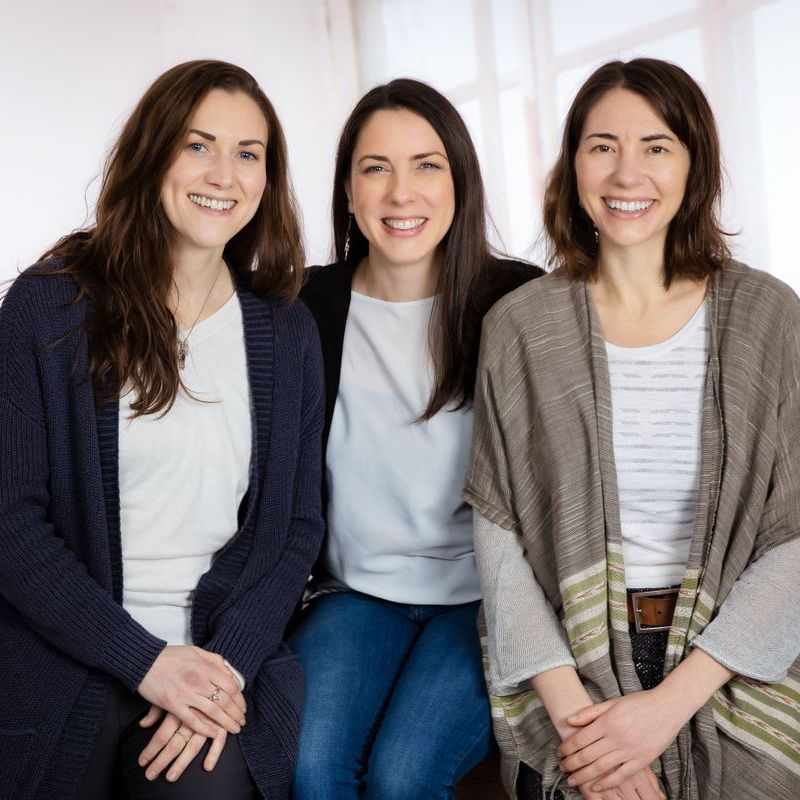 Portland Psychedelic Medicine is dedicated to providing the highest quality information and psychedelic services to members of our community. We serve patients across the state of Oregon both with in-person ketamine-assisted treatment and telemedicine services. We offer a spectrum of ketamine-assisted therapy treatment from microdosing to full psychedelic journey sessions and offer several types of ketamine treatment including lozenges, intramuscular injectable ketamine, and IV ketamine treatment.
We start with a 60-minute medical intake where our providers take time to listen to a patient's goals, health concerns, and expectations around their health and healing. We will offer an array of treatment and testing options and work with individuals to determine what the best course of action will be to reach their goals for health and well-being. We offer ketamine psychedelic journeys in the office, psychedelic medicine harm reduction, and holistic naturopathic medical care.
We offer individual treatment plans and group ketamine sessions in addition to preparation and integration appointments. At our clinic, there's no one size fits all approach, we tailor the patient's experience and treatment based on their needs, resources and goals.