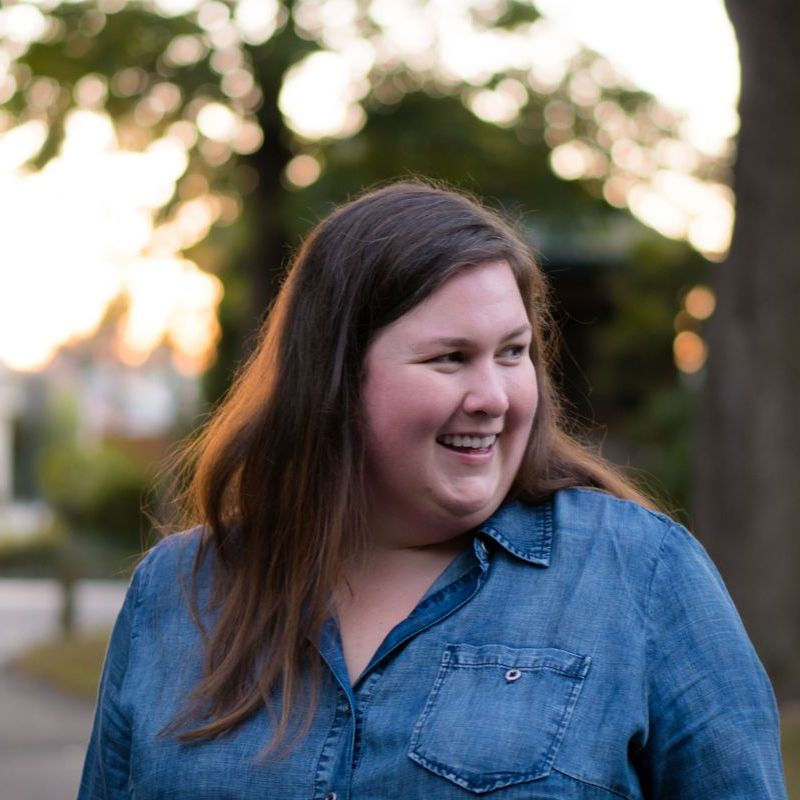 Autumn Starks, LCSW
License Clinical Social Worker
I work with clients through 90 minute IFS sessions both in person and online. I am also partnering with local Ketamine providers to be able to offer KAP to my clients and support them with the therapeutic side of Ketamine treatment.
I am a therapist and private practice leader who specializes in Internal Family Systems therapy. This model has been found to partner well with KAP and integration work and I am excited to be offering it to folks in this community. I am currently enrolled in the IPI training (Graduating in October 2022) for Psychedelic Assisted Psychotherapy. In addition to seeing my clients, I lead Starks Therapy Group, a private practice with a focus on teens and young adults. I have a passion for training new clinicians and love to support them in diving deeper into psychotherapeutic work. I am also a partner, parent and avid gardener.
I primarily work with folks on a one on one basis in therapy, integration and KAP.