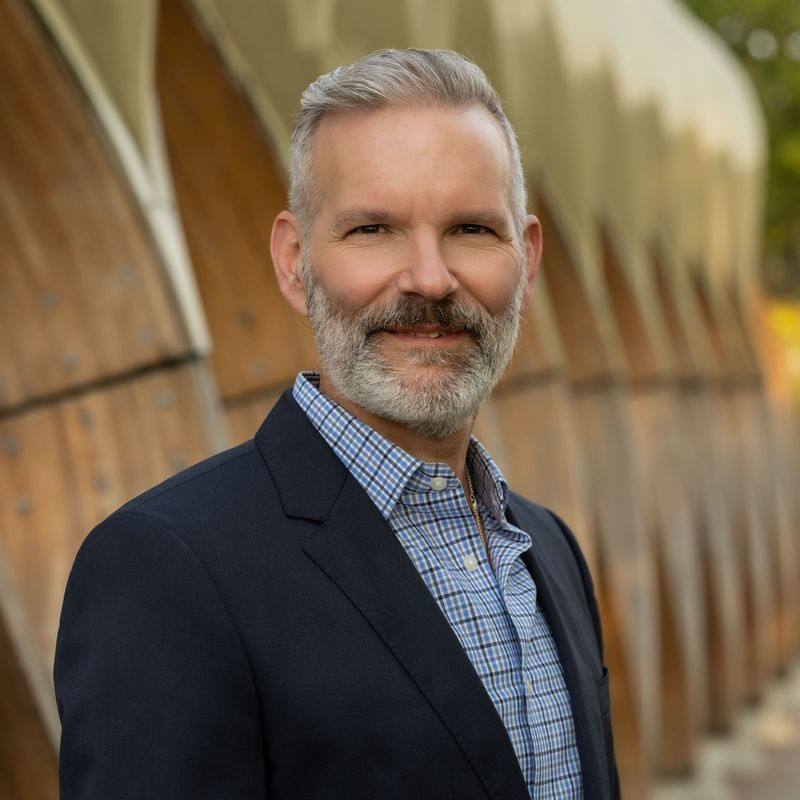 AyaFusion Wellness Clinic
We work directly with the client, in person, with private treatment rooms. Ayafusion will collaborate together with your therapist and psychiatrist to provide the most integration of healing from the treatments. If you don't have a mental health provider, we can refer you to a wide range of caring professionals who are skilled at working in psychedelic therapy.
At AyaFusion Wellness Clinic, we focus on the whole person and helping you along your journey to health. We believe in an integrative approach to life, illness and health. Starting with a complete and thorough intake process, together we will determine where you stand today in the present moment and together will help you journey towards a path of healing.
Ketamine therapy; induction series and maintenance treatments. Vitamin therapy.