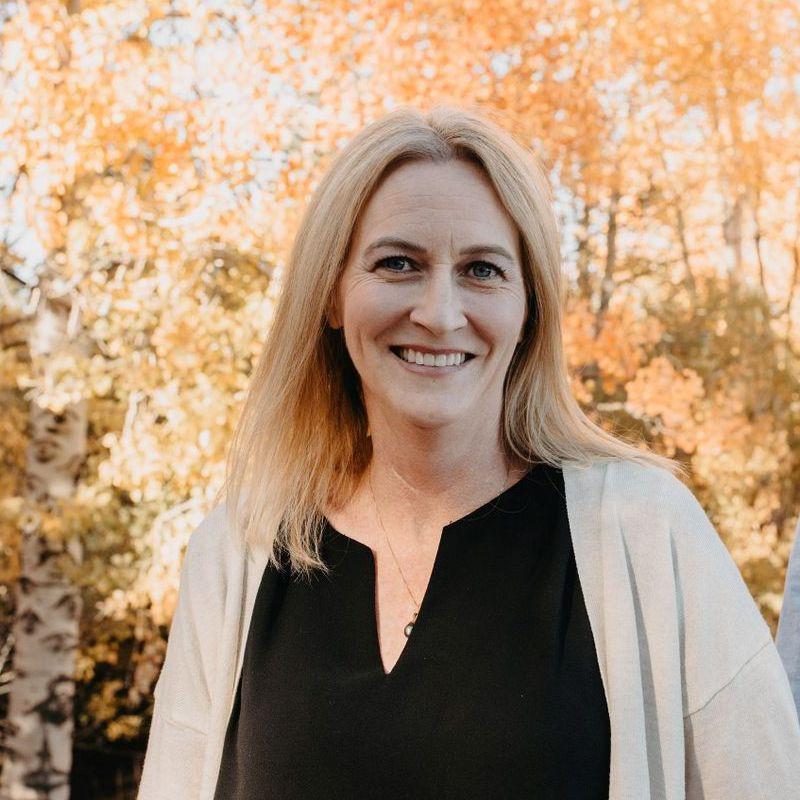 Barbara Chandler, LMFT
Licensed Marriage and Family Therapist
Welcome and thank you for visiting my profile. First, I want to honor your curiosity and giving me the opportunity to connect with you. My passion is in spiritual exploration and self-discovery. I take my time developing a safe and nurturing environment that fosters acceptance, compassion, and love. I will meet you where you are and guide you on your path. I am open and honest and will share my knowledge with you as we explore your journey inward. While I do not provide any type of psychedelic medicine, I can assist you with the appropriate preparation and integration of your psychedelic experience. A transformation is possible and every day is a new opportunity to learn and grow. I will be your guide as we take this journey together.
I am a licensed Marriage and Family Therapist, Certified Life Coach, and Certified Mindfulness Practitioner. I am also trained in Psychedelic Support, Psychedelic Assisted Therapy, Ketamine Assisted Psychotherapy, and IFS. I am passionate about the healing potential of psychedelic medicines and the powerful transformation that can occur when combining therapy with the safe and ethical use of psychedelic medicines. I have personally experienced transformation in my life and I am excited to share my experiences with you as you begin this journey of self-discovery.
I am currently immersed in Ketamine Assisted Psychotherapy, which includes preparation, support, and integration. I also support clients who are actively using micro doses of psychedelics and are interested in intention setting and integration. Again, I do not provide any psychedelics. I only provide education, support, and integration of the ethical and safe use of psychedelics for spiritual healing.