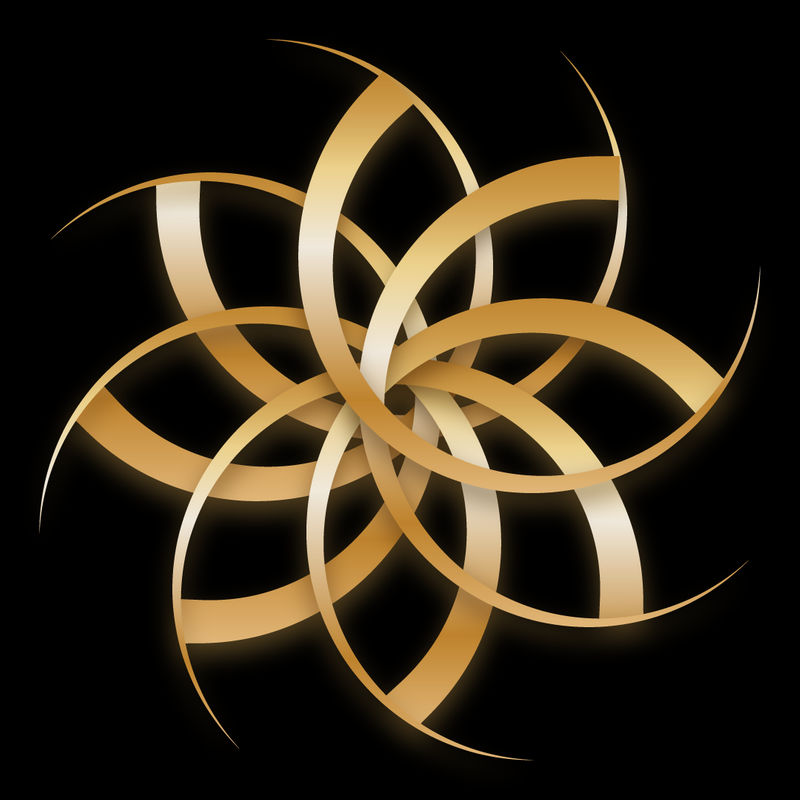 We work with clients in a highly collaborative, team-based approach which can accommodate complex situations where the needs are not met by one a week talk therapy.
Bay Area Mental Health was founded in 2014 with a vision to help people who have nto been helped by traditional talk therapy. We specialize in complex cases involving trauma and complex PTSD, mood disorders, personality disorders and substance use. We know that it often takes more than one approach or one provider to help with complex cases so we take a collaborative care approach where we call on our provider's different areas of expertise to full the need for a specific client. We also offer medication management in combination with therapy approaches.
Ketamine Assisted Psychotherapy, Dialectical Behavior Therapy, Survivors of Sexual Abuse program, Interpersonal Process Group, Safe Space group for Teens.