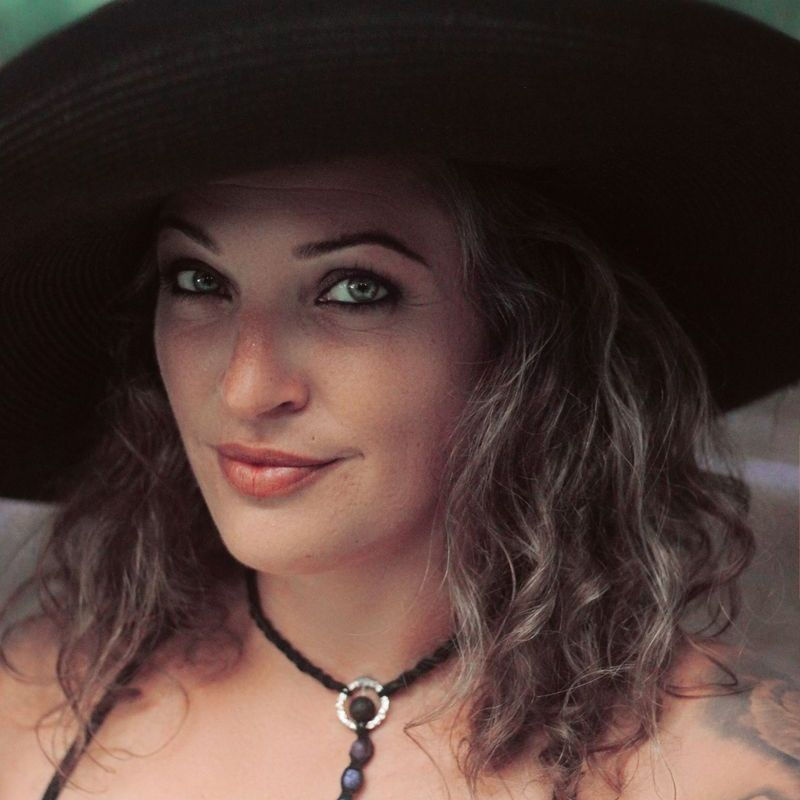 Becca Newman, LCSW
Holistic Therapist, Research Assistant, Project Coordinator
I believe psychedelics allow us to see ourselves and the world in a new way, giving us cues about what to work on and how. Sometimes this is challenging. I provide support from a trauma-informed and evidence-based perspective paired with a humanist/taoist perspective. We work together: you as the expert of yourself, and me as an expert on guidance, perspectives, insight, and finding your power. Lets Grow!
I earned my MSW from Grand Valley State University in 2018, recently finished both sex therapy certification and formal psychedelic therapy certification. I am a passion-driven holistic therapist and researcher whose mission is to assist others' healing, help individuals thrive, and actively improve the systems around me. I am someone who has faced seemingly insurmountable obstacles with little guidance or direction--but thrived anyway! I bring an open, non-judgmental, holistic lens to all that I do, both professionally and personally. I have several children, do activism work, enjoy art, philosophy, and the outdoors. Life is a journey, lets explore!
I offer integration support and psycho-education related to psychedelics at this time. I hope to expand these offerings as they become available in the near future.