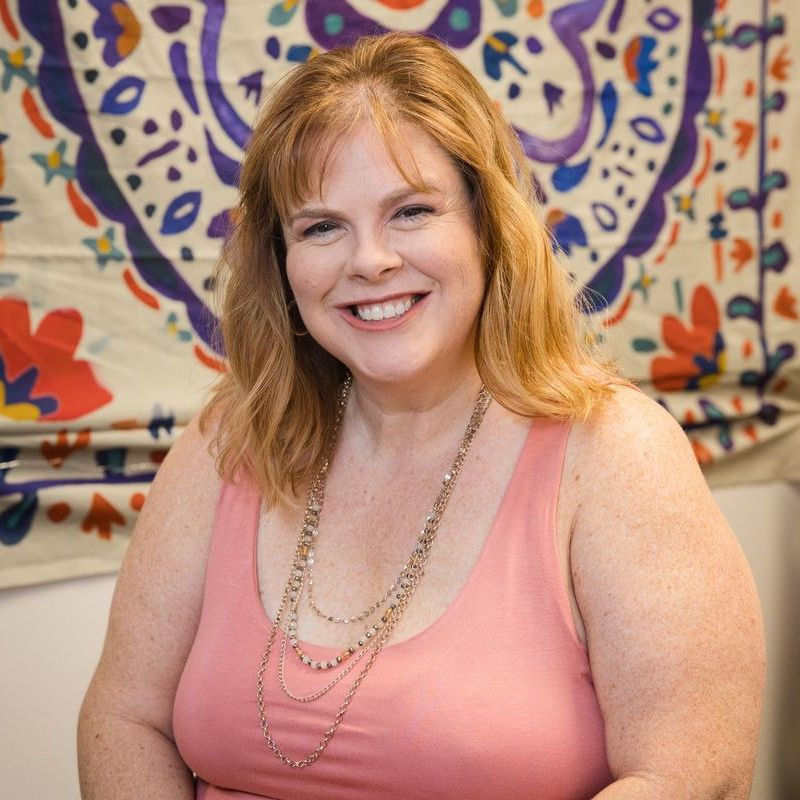 Believe and Breathe Counseling, LCSW, P.C.
In person and remote offerings
Believe and Breathe is a practice owned and operated by Erin Thompson. This is a private practice and the office space is both private and welcoming. We offer two distinct therapy spaces including a space specifically designed for psychedelic journeys. This space includes a heated recliner, weighted blankets, eye shades, comfortable textiles, plants, music curated for psychedelic experiences, refreshments and other items to help you feel safe and comfortable.
Ketamine Assisted Psychotherapy