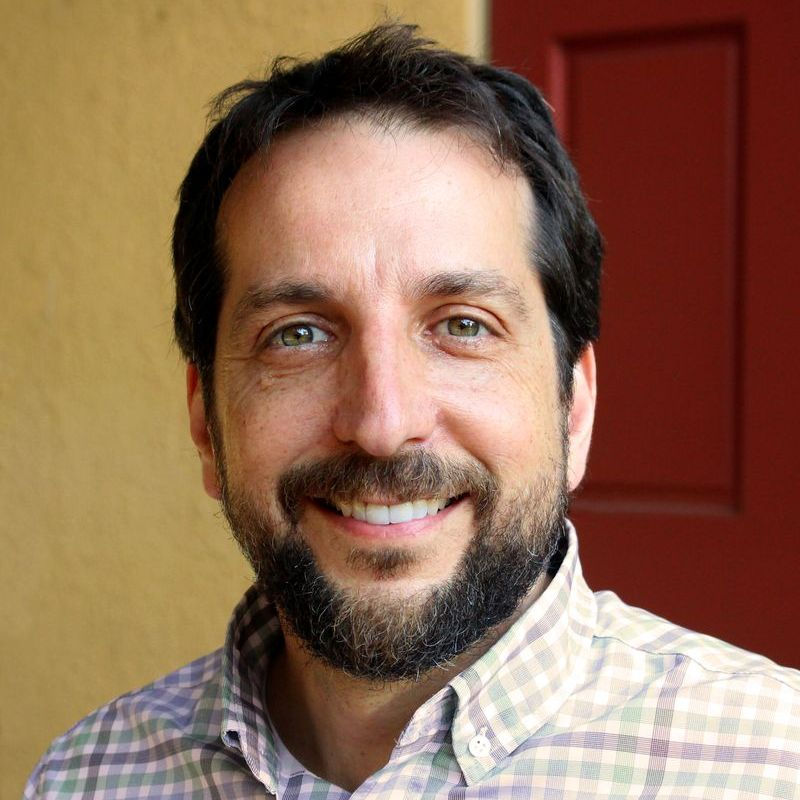 Ben Benjamin, LMFT
Associate Marriage and Family Therapist
I approach this work with flexibility, creativity, gratitude, joy, and humility, and I would be honored to assist you on your journey towards healing, growth, and expanded awareness.
I'm a Marriage and Family Therapist in the state of California. I work with adults and adolescents who are dealing with a broad range of issues including anxiety, depression, relationship distress, infidelity, divorce, family dysfunction, parenting issues, adjustment difficulties, post-traumatic stress, addiction and substance use, grief and loss, and issues associated with chronic medical conditions. I particularly appreciate the unique strengths and challenges of those who find themselves standing between two worlds: their own identity (ethnic, cultural, sexual, gender, or other), and that of the dominant culture. I am a proud career transitioner. I love being a therapist and bring a wide range of life experiences with me.
In addition to my regular clients, I provide preparation and integration services for individuals and couples who are working with psychedelics / entheogens / plant medicines or are considering doing so. I offer support for harm reduction, setting intentions, developing grounding practices, and integrating insights acquired during ceremony. I provide a supportive framework to explore and expand clients' understanding and relationship with transpersonal and visionary experiences.