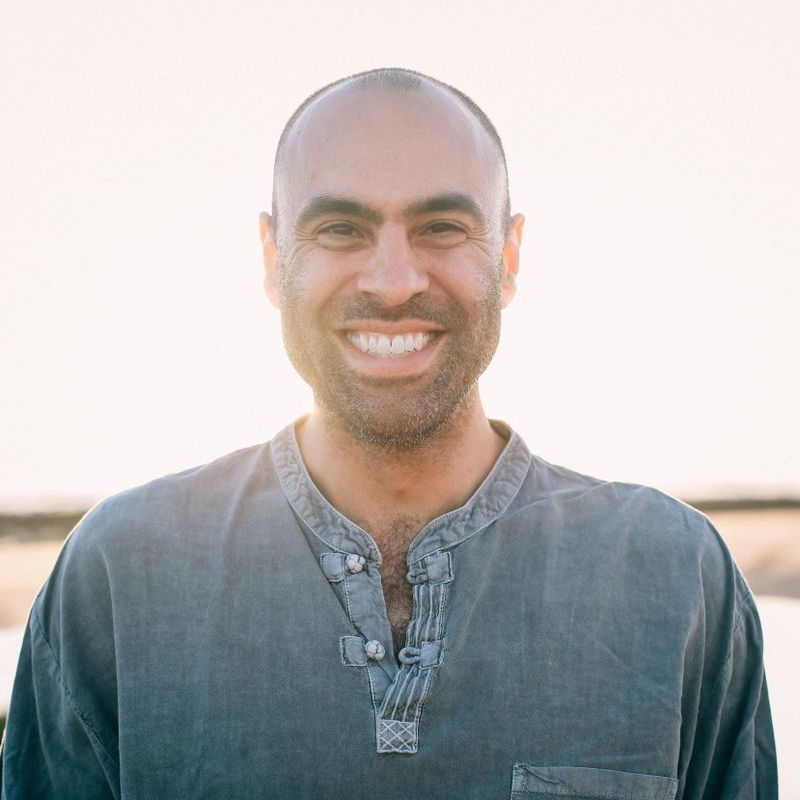 Benjamin Mati, MD
Chief Medical Officer
After an initial screening conversation, each client will have a thorough medical and psychological intake visit in person or via video call. During these visits, we will discuss preparation specific to each patient and formulate a personalized treatment plan.
Dr. Benjamin Mati studied anthropology and environmental science at New York University. He then spent a few years abroad before graduating from Jefferson Medical College in Philadelphia. After completing a family medicine residency at Ventura County Medical Center (VCMC) he went on to complete both an acute care fellowship and a point of care ultrasound fellowship. Since then, he has been working in the emergency department, intensive care unit, and at critical access hospitals while also teaching procedural medicine and point of care ultrasound across the country. Ben completed Ketamine Assisted Therapy training at The Ketamine Training Center and is earning his certificate in Psychedelic Assisted Therapy from Naropa University. He has also completed the Multidisciplinary Association of Psychedelic Studies (MAPS) MDMA Assisted Therapy educational training. Ben is currently a Primary Care Psychiatry fellow at UC Irvine Medical School and is earning a Mindful Mentoring certificate with Tara Brach and Jack Kornfield. Ben is dedicated to the safe, effective, and therapeutic use of ketamine to help people discover their own healing potential. He has seen KAT facilitate healing and transformation not possible in our conventional healthcare settings. He is honored and humbled to work with the team at Horizon Healing to help support these transformations in his clients. Ben balances his emergency medicine, critical care medicine, and work at Horizon Healing with time surfing, hiking, camping, swimming, reading, cooking, and playing music.
We will work together with each client to develop a collaborative personalized treatment plan.