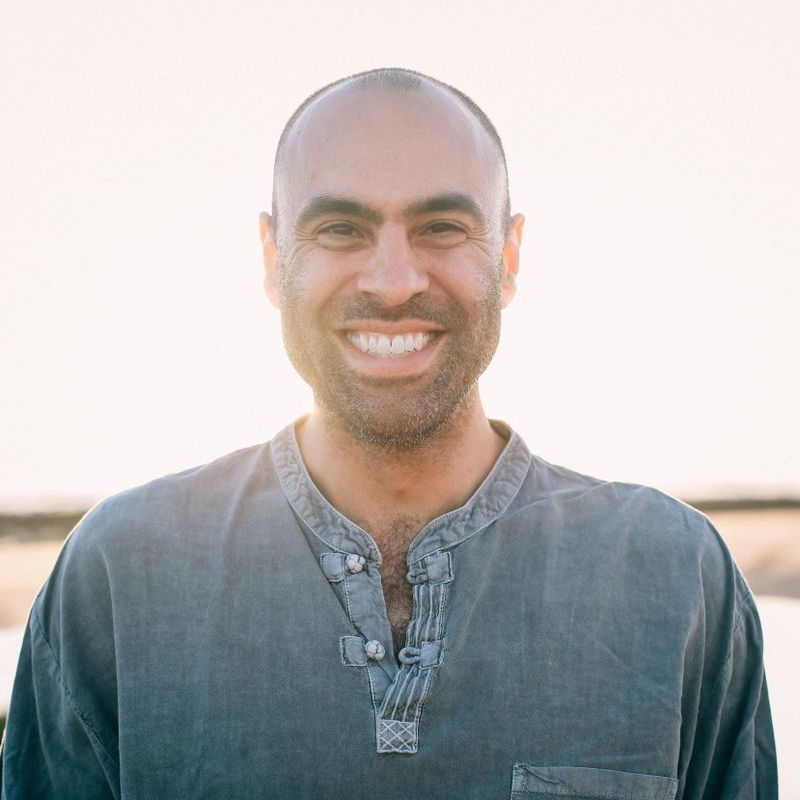 Benjamin Mati, MD
Chief Medical Officer
After an initial screening conversation, each client will have a thorough medical and psychological intake visit in person or via video call. During these visits, we will discuss preparation specific to each patient and formulate a personalized treatment plan.
Ben is the owner and chief medical director of Horizon Healing. He is board certified in family medicine and has been practicing emergency and critical care medicine since finishing residency in 2015. He was born in New York City and raised in New Jersey, Maryland and New York City. He studied anthropology, environmental science and philosophy at NYU. After he graduated, he lived and worked in rural Japan for 2 years. Inspired by the work of physician, anthropologist and social activist Paul Farmer, Ben decided to return to the US to study medicine. He attended Jefferson Medical College in Philadelphia and then trained at Ventura County Medical Center (VCMC) for his family medicine residency. After residency, he completed both an acute care fellowship and a point of care ultrasound fellowship. Since completing fellowship, he has been working in the emergency department, intensive care unit, and at critical access hospitals while also teaching procedural medicine and point of care ultrasound across the country. Ben has extensive experience treating patients with ketamine in the emergency department, hospital and intensive care unit. However, the limitations of our "biomedical" approach to health and healing have become more and more apparent to him. Following his interest in yoga practice, buddhist psychology and non-ordinary states of consciousness, he completed ketamine assisted psychotherapy (KAP) training at The Ketamine Training Center. He found the intentional therapeutic process of KAP can lead to the deep healing and transformation that could not happen in his short patient encounters in the emergency department. Ben balances his emergency medicine, critical care medicine, and work at Horizon Healing with time hiking and camping, swimming and surfing, eclectic reading, cooking, and playing music in a barn with colleagues.
We will work together with each client to develop a collaborative personalized treatment plan.