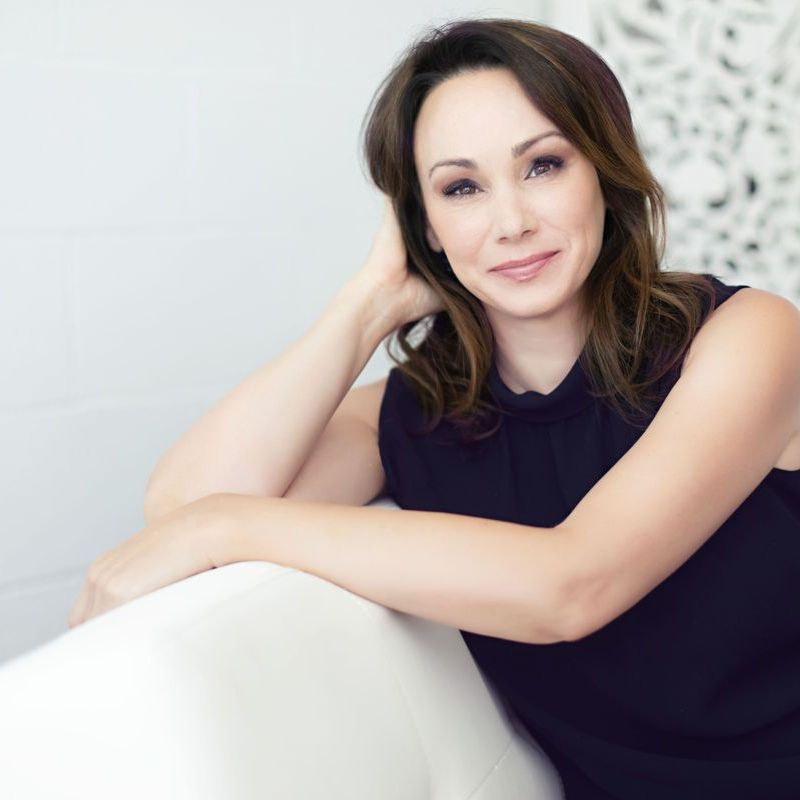 Beverly Reader, MD
physician
I work collaboratively with my patients gently encouraging and guiding them towards remembering again that they have much of what they already need to know to facilitate their own healing within themselves.
I am a board certified psychiatrist with a private practice in the south bay and westside of Los Angeles. My practice is focused on healing and transformation rather than treating symptoms, finding only simply temporary relief, or dependency long term on medications such as typical western medicine mental health approaches.
I am supportive of all ethical institutions that are in pursuit of expanding access to psychedelic medicines as we move towards advancement in science, knowledge, and education of their incredible value to ease human suffering.