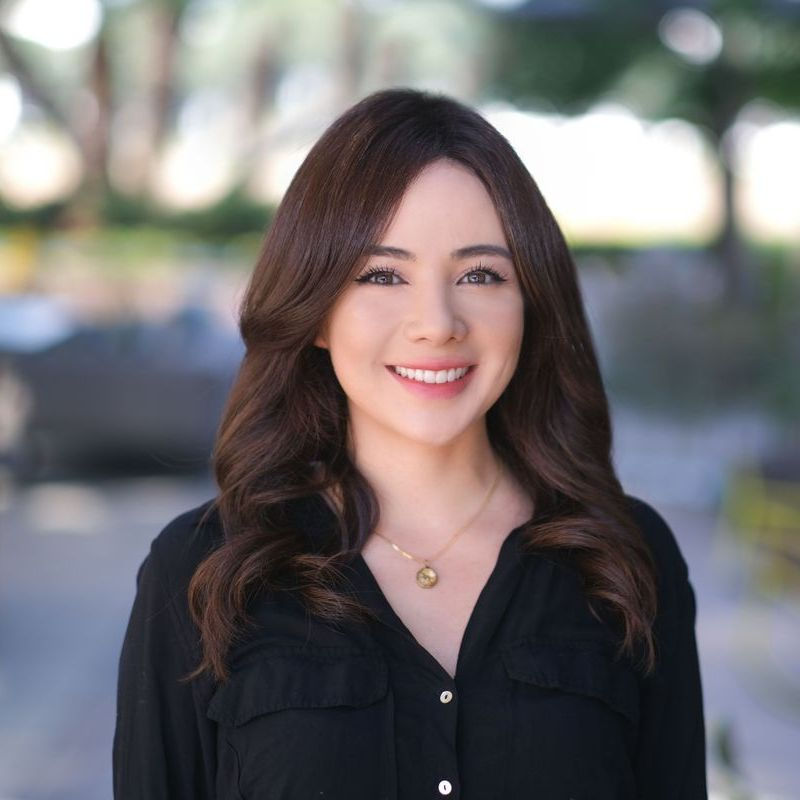 Bianca Hur, PsyD
Clinical Psychologist
I strive to help clients work towards maximizing their well-being, and understanding how the subconscious mind is directly affected by the physiological components of the body in interaction with the conscious mind. I believe that each person ultimately has the power within themselves to find their solutions, and I walk along side them on the path of self-empowerment.
My clients and I collaborate to tailor treatment to find the best plan to lead you to the healthiest and happiest you. I am also passionate about mind-body therapeutic modalities such as yoga, breath-work, and mindfulness techniques to aid in the process of healing. I am a certified yoga instructor, hypnotherapist, and offer psychedelic assisted treatment.
Social anxiety group, ADHD group, and anxiety management workshop.