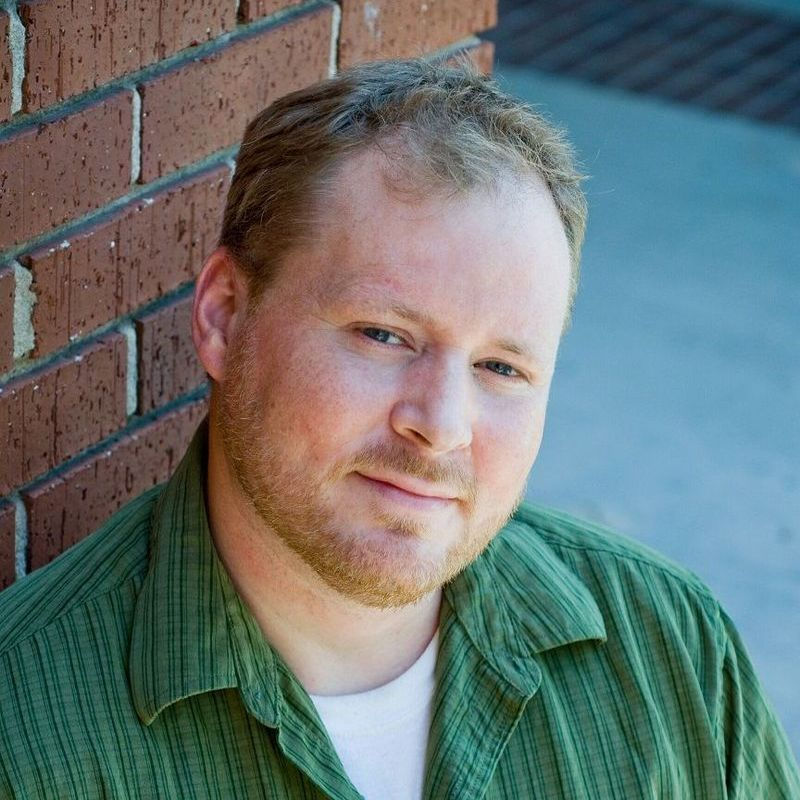 Bob Stead, LPC
Licensed Professional Counselor
I work with clients at their pace and provde a safe open space to explore historical behavioral patterns in order to develp new ways of experiencing life.
I have been working with individuals imacted by trauma for almost 7 years. I beleive Ketamine Assisted Psychotherapy offers an incredible opportunity for healing with a diverse range of individuals and psychiatric conditions. I provide a safe space to explore and develop new attidues habits and ways of experiencing life to help you adjust to whatever stands in your way.
We currently offer Ketamine Assisted Psychotherapy and you are attended to by a trained psychotherapist for the duration of your experience.