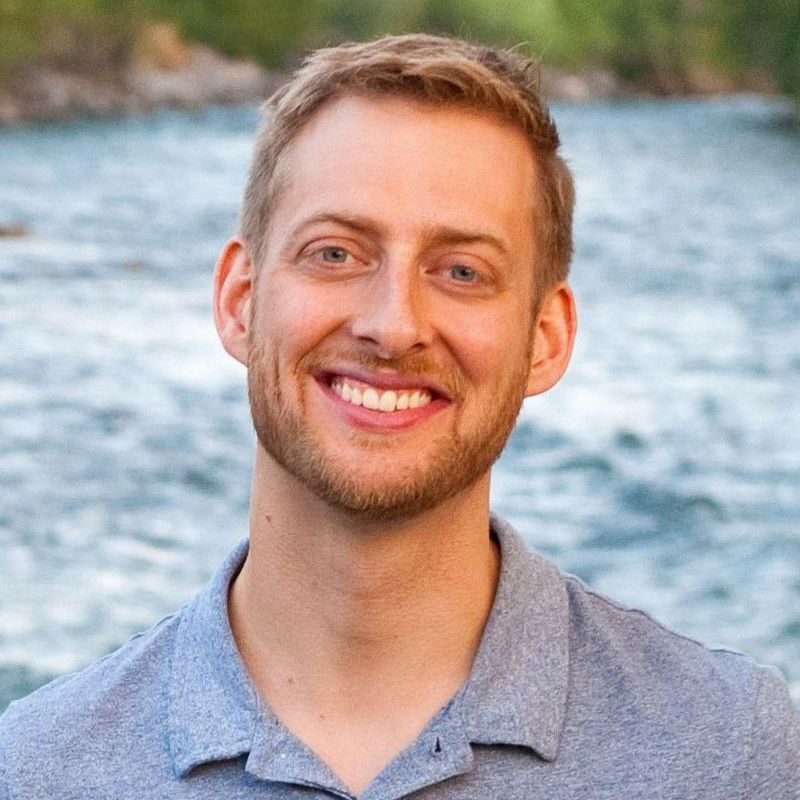 Brandon Zahl, MA, LMHCA, SUDPT
Licensed Mental Health Counselor Associate, Substance Use Dependency Trainee
I believe everyone has both a strong drive to live a wholehearted life and an inner healing intelligence which can help them get there. Together, you and I can tap into and strengthen your mind, body and spirit's natural capacity to heal and grow. To come into deeper contact with your true self, connect with your core values, and resolve the ways life has blocked your ability to flow from a place of peace and vitality. I am not an in-network provider with any insurance companies and do not bill insurance companies directly. All payment is required up-front from you but I can submit reimbursement requests on your behalf to your insurance company. Your insurance may partially cover our sessions and if they do, they will send you reimbursement (likely a check in the mail) according to your plan policies.
*1/12/22: Waitlist only* I've always enjoyed heart-to-heart conversations and exploring deeper levels of meaning, but it took experiencing some real challenges to wake me up to the importance of tending to our inner world. My early experiences with changing my own faulty thinking and connecting deeper to my essential nature ignited a passion for walking the lifelong path of healing, on behalf of myself and others. In 2018, I left a career in software engineering at Microsoft to pursue this passion and today I feel excited and fortunate to be serving in this way. I've been a regular meditator, journaler and spiritual seeker since 2012 - this self-work (in addition to my own therapy) has greatly enhanced my ability to serve clients and be present with whatever is in the room. I see myself as a playful, genuine, caring and creative person who enjoys time with loved ones, music, dancing, nature, and photography.
Individual 50-minute psychotherapy (including psychedelic integration), Ketamine-Assisted Psychotherapy. To receive these services, you must be physically located within Washington state at the time of service. Exceptions made on a case-by-case basis.