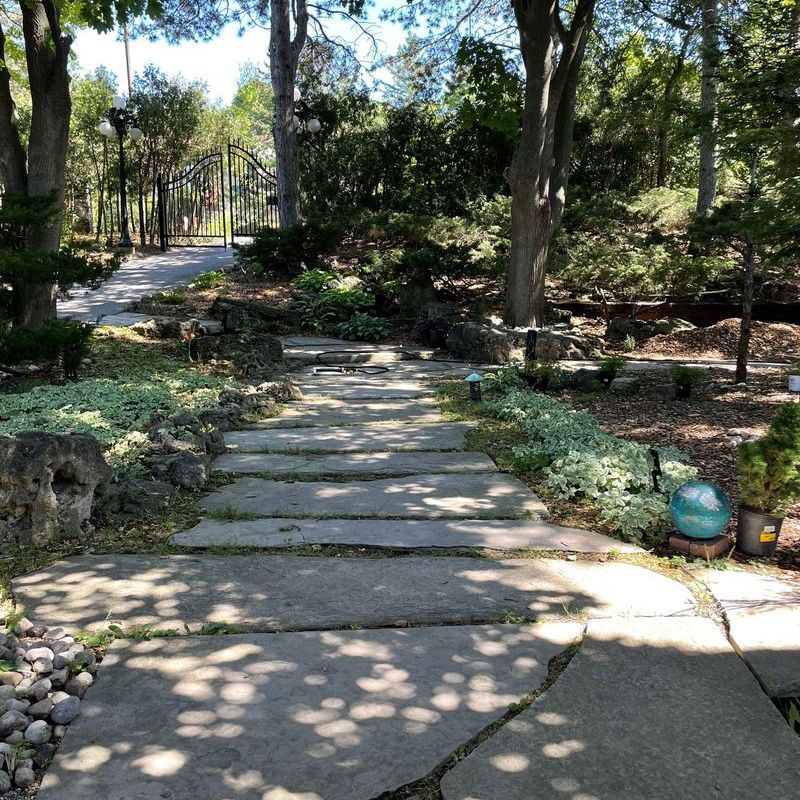 We have worked hard to make your experience with us frictionless and fruitful. We listen carefully to our client's needs, and respond accordingly. Our programs are organic and are developed by listening not only to what people tell us why they need to get better, but also what they need and how they need their healing to unfold. We are responsive to the ongoing, and indeed, increasing needs of the people we serve, given the state of the world. Our clinic has been trauma focused for many years, and now, we are expanding to include not only those in need of mental health services, but also those that are creative, ambitious, focused and visionary in their quest to be more and do more in their line of work, in their families, or in their communities.
We have been offering Ketamine Assisted Psychotherapy (KAP) for three years on line, and now, we are offering In-Person KAP at our beautiful city retreat ~ a beautiful natural clinic setting in the heart of Toronto. We are pleased to announce our half day and full day KAP programme. We have also been offering KAP Training for health care providers for the past year, and are pleased to announce the expansion of our programme to in-person and on-line attendance, along with an optional mentoring and experiential component to the training. Finally, we are very pleased to announce our research interests in psychedelic sciences and while we have been involved with CAMH for some time, we are pleased to expand to research projects to York University, Toronto.
We offer the full assessment and treatment services of a psychological clinic, with an increasing focus on Psychedelic Sciences (assessment, treatment, research, teaching and training). As registered psychologists, our services are covered by most extended health care insurance programs. We are a designated WSIB Community Mental Health Clinic, and have provided psychological services to our First Responders, Military/Vets, and Medical Front Line Workers, along with other regular families that live and work in our community for many years now. Currently, we are very pleased to include KAP and Psychedelic Assisted Psychotherapy to our list of services. We work with our clients individually, in homogeneous (closed) groups and ongoing open groups. We offer half and full day Ketamine retreats at our beautiful, natural facility in Toronto. We work with groups, teams, individuals and families. We offer teaching and training to those health care providers interested in developing their own psychedelic skills.