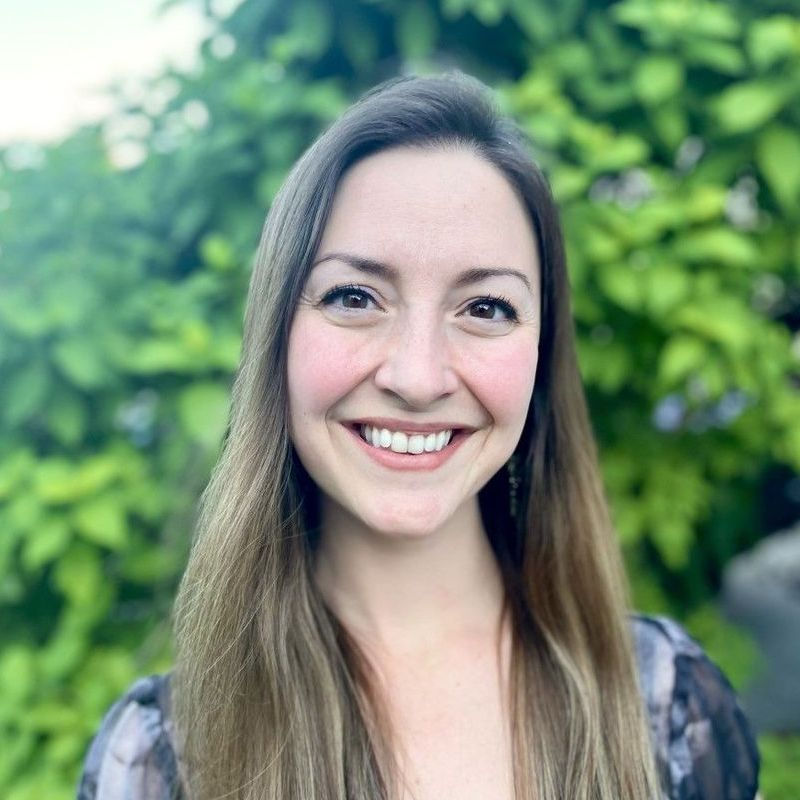 Breanna Freeborn, LPCC
Psychedelic-Assisted Psychotherapist; Clinic Director
I provide ketamine-assisted psychotherapy (KAP) for adults through Intero Psychedelic Therapy. I also provide "traditional" talk therapy for people across the lifespan, but am currently paused taking on ongoing talk therapy clients. This is so I can maintain space for my passion - psychedelic-assisted psychotherapy - and to help run the Intero Psychedelic Therapy clinic as Clinic Director. I'm highly collaborative, compassionate, and often described by my clients as "warm and calming." I am fascinated and inspired by the people I work with every day!
Hi! I am a holistic, integrative licensed therapist (LPCC) and Clinic Director at Intero Psychedelic Therapy. I specialize in working with clients who have experienced trauma, anxiety, and mood disorders. I'm passionate about the power of non-ordinary states of consciousness as a catalyst for growth and new ways of thinking/feeling/being with oneself and in the world. I see the value in being flexible with my approach to honor each client's needs and personal style, so I draw from many clinical orientations. I use psychodynamic approaches, which focuses on how our past impacts us now; attachment theory, which emphasizes our human need for connection and bonds; and existential, which explores meaning and purpose. I also incorporate internal family systems (IFS) and body-based techniques, especially when working with individuals who've experienced trauma. I frequently work with individuals who are part of the LGBTQ+ community, self-identified creative types, and/or part of "counter-culture." I also work with those who are self-identified rule-followers, perfectionistic, and feel stuck or rigid in the way they are living. Regardless of the person, I often to explore each person's inner healing potential and "higher self" to experience relief, build trust in themselves, and ultimately cultivate more authentic lives. A common aim is to move beyond feeling defined and trapped by the struggles one has experienced. On both a personal and clinical level, I'm fascinated by Jungian archetypes, dreams, nature, music and art, and how humans use symbols to convey deeper meaning. In therapy, I find it powerful and effective to integrate these concepts as well as use visualization, mindfulness, and metaphors. I balance using these holistic approaches while also incorporating neuroscience, research, and psychoeducation to empower clients.
Currently only accepting clients for Ketamine-Assisted Psychotherapy (KAP).