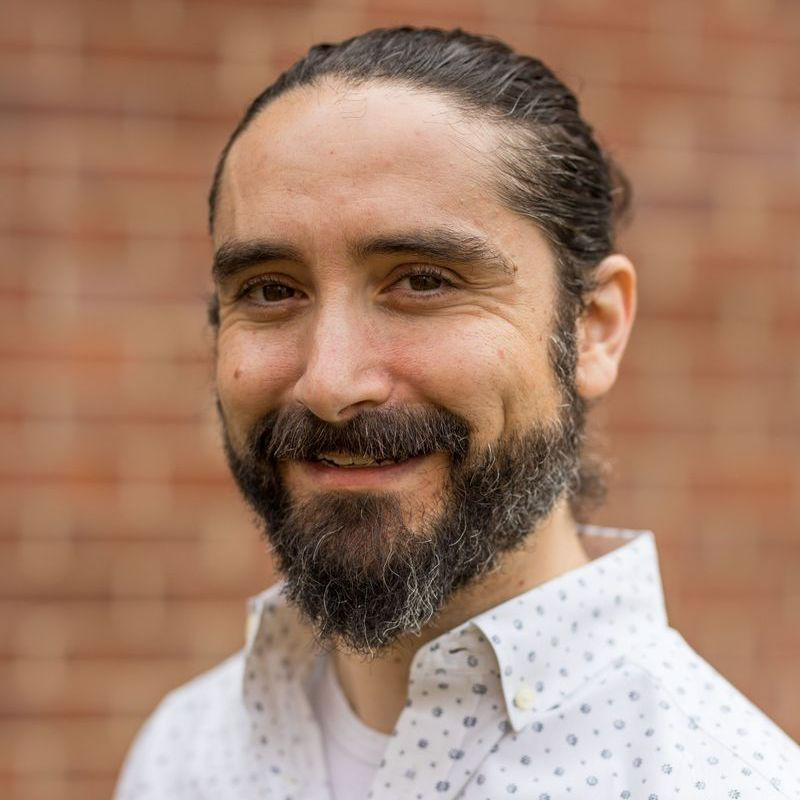 Brian Jacobs, LPC
Licensed Professional Counselor
I place great value and emphasis on building our relationship so that you feel safe enough to enact the changes you wish make. My job is to understand how you view and understand your world, and to adapt my skill set and expertise to fit that world. I therefore strive to establish a kind, warm, and gentle atmosphere while challenging you in the areas you want to grow.
I am a licensed therapist in Virginia, Washington, D.C., and Maryland with over a decade of experience. My private practice is based out of McLean, VA. While I specialize in treating complex trauma, OCD, depression, and anxiety, I work with patients from all walks of life each experiencing their own unique challenges. I pride myself on creating a safe, collaborative, and culturally sensitive therapeutic space. Outside of the office I enjoy playing guitar, cycling, backyard birding, reading, meditation, yoga, and spending time with my family.
I treat patients struggling with a variety of life challenges, including those looking to integrate psychedelic experiences. Psychedelic integration often takes several main forms: - Preparation for a journey by clarifying goals, intentions, and expectations. - Gaining clarity and reinforcing insights from the journey. - Making sense of and healing from challenging or disturbing psychedelic experiences. - Discerning how to move forward after a psychedelic experience has revealed the need and/or desire for major life changes. - Healing from traumatization or re-traumatization that occurs when forgotten or repressed memories are unearthed during the experience. If you are interested in learning more about how I can help you with psychedelic integration please don't hesitate to reach out!