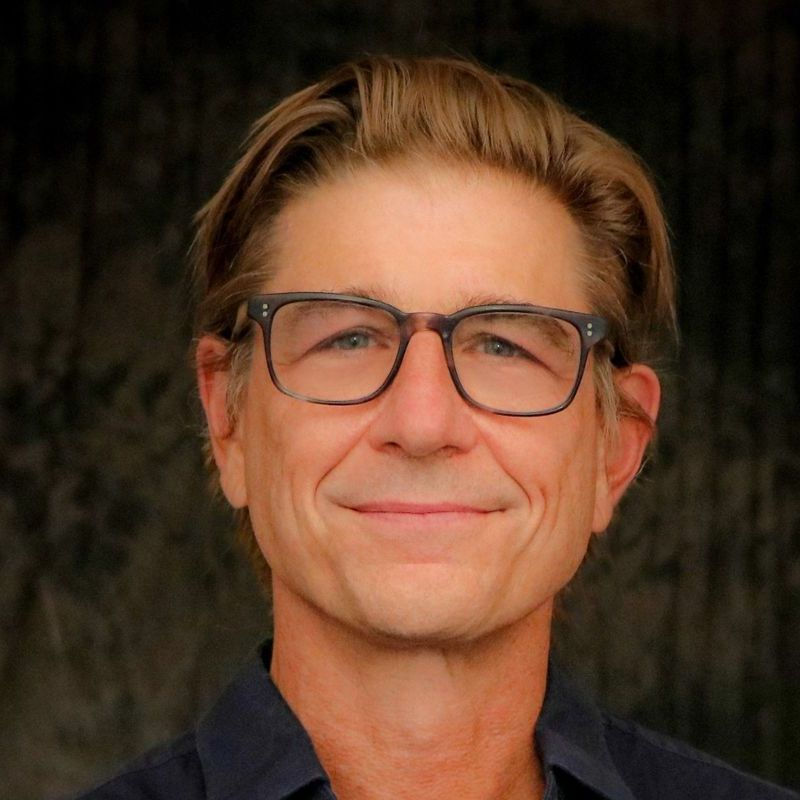 Brit Creelman, PhD
Licensed Clinical Psychologist
As a therapist my intention is to hold space where one can safely explore roadblock behaviors and beliefs - where they can be seen in a new way, where acceptance can settle in and a more direct contact with the present can happen. I am comfortable doing "parts work," using an Internal Family Systems (IFS) lens, and extending invitations to deepen somatically anchored mindfulness practices. For work in the clinical trial space I received training from Usona Institute/Madison (that included support from the California Institute of Integral Studies) and for years I have been engaged in ongoing consultation with leading research clinicians in the field. My orientation to working with "non ordinary states" is anchored in a "set and setting" approach that is informed by decades of research using psychedelic compounds to treat depression, PTSD, and other mental health challenges. This approach involves preparation and intention setting prior to dosing, surrendering to a state of non ordinary consciousness during the journey, and post dosing integration work to consolidate, embody, and implement insights gained during the process. Brit is also comfortable working in a more ceremonial space, facilitating international retreats using plant medicine.
Brit is a clinical psychologist who maintains a private practice in Evanston and works in the clinical trial space using psychedelics to address mental health challenges. Brit has served as Lead Facilitator in a study (PSIL201, Usona) using psilocybin to treat depression, and he currently serves as Lead Dosing Session Monitor in a study (MindMed) using LSD to treat anxiety. Both studies were FDA approved, multi-site, phase 2 clinical trials. The MindMed study is historic, as it marks the first time LSD has been legally administered in the US since research with this compound was shut down in the 1970's! Brit also works in a more ceremonial space (Jamaica, Atman Retreats) that harnesses plant medicine for psycho-spiritual exploration and healing. Over the years Brit's work has included providing community-based recovery alternatives to psychiatric hospitalization, peace and justice activism in war zones, research on the relationship between trauma and substance abuse, home visiting in public housing projects, and 10 years' service as training director in a program for youth survivors of complex trauma. Brit was considering early retirement 7 or 8 years ago – but things changed when he learned about the reemergence of psychedelic medicine,and somatically anchored, spiritually infused ways of doing therapy. Brit's clinical work is now informed by passionate study and training in Internal Family Systems (IFS), and two years of personal therapy with a senior IFS therapist.
No special programs being offered at this time.