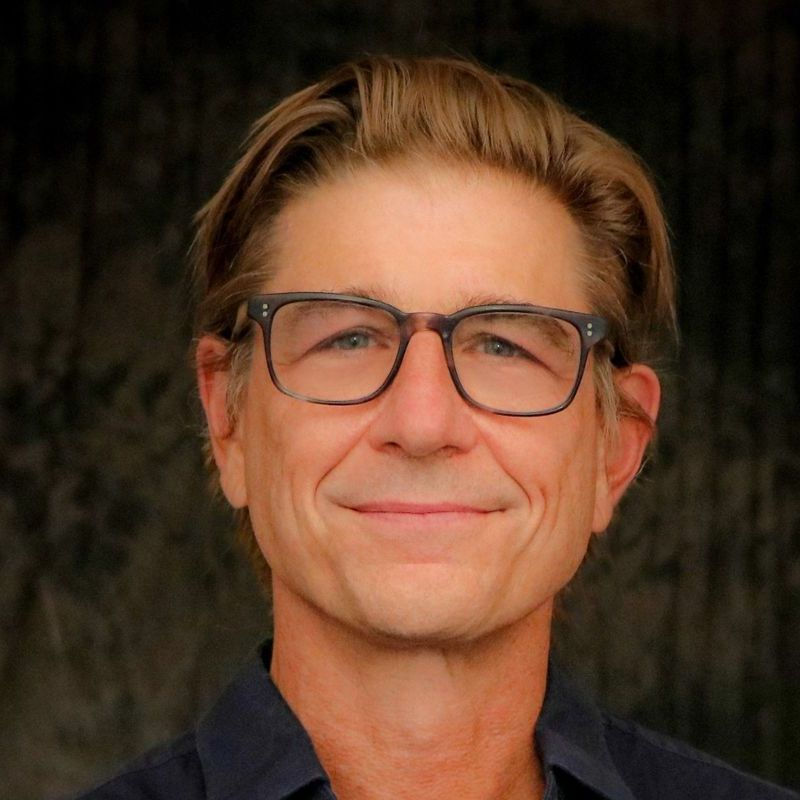 Brit Creelman, PhD
Licensed Clinical Psychologist
As a therapist my intention is to hold space where one can safely explore roadblock behaviors and beliefs - where they can be seen in a new way, where acceptance can settle in and a more direct contact with the present can happen. I am comfortable doing "parts work," using an Internal Family Systems (IFS) lens, and extending invitations to deepen somatically anchored mindfulness practices. As practitioner in the clinical trial space my work is anchored in a "set and setting" approach that is informed by decades of research using psychedelic compounds to treat depression and other mental health challenges. This approach involves preparation and intention setting prior to dosing, surrendering to a state of "non ordinary consciousness" during the journey, and post dosing integration work to consolidate, embody, and implement insights gained during the process. I also serve as a facilitator for psilocybin retreats that take place out of the country, in a context where opportunities for psychospiritual healing can be provided safely and legally.
Interests in trauma, depression, and equity inspire current and previous work – including peace and justice activism while living in war zones, providing community-based recovery alternatives to psychiatric hospitalization, research on exposure to violence and its relationship to substance abuse, and ten years service as training director in a program for youth survivors of complex trauma. In recent years new interests, pursuits, and training have led me to start a private practice, work as a practitioner in clinical trials using psilocybin (to treat depression) and LSD (to treat anxiety), serve as facilitator at legal psilocybin retreats out of the country, and train as provider of ketamine-assisted therapy.
No special programs being offered at this time.