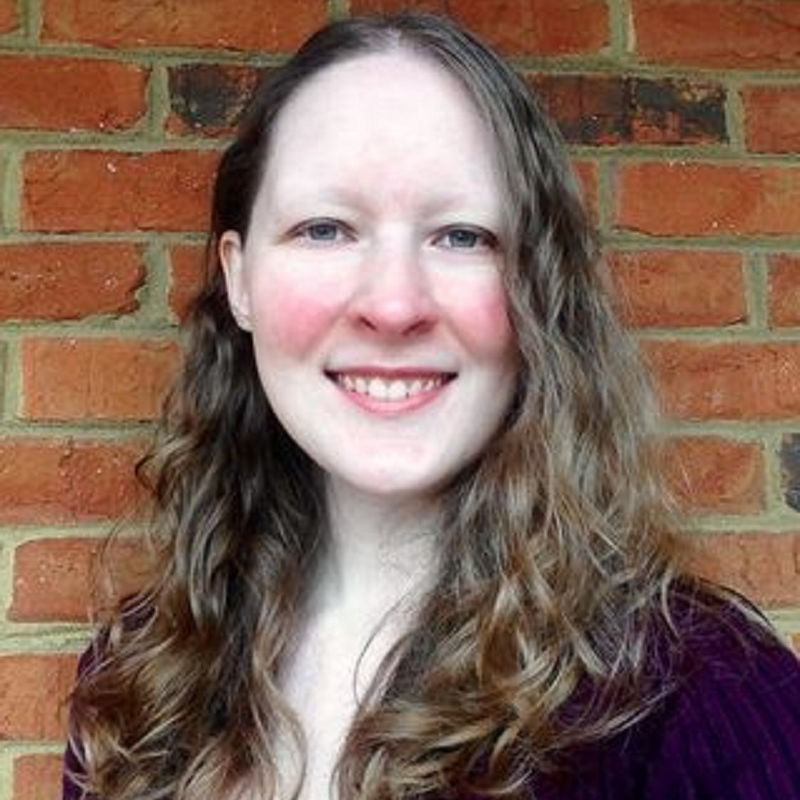 Brooke Markwell, MEd, LPC, NCC
Licensed Professional Counselor
I typically begin the therapy process by getting to know my client in terms of their personal background, current concerns they are dealing with, and future goals they would like to achieve. I strive to offer an authentic counseling relationship as well as personalized, effective therapy that is tailored according to each of my client's needs.
Looking for a safe space to process your thoughts & feelings, or set goals for personal growth? Let's work together towards achieving positive change in your life. Some of the areas that I have experience working with include anxiety, depression, stress management, and other related issues. I enjoy helping my clients enhance their ability to manage personal obstacles, better understand themselves, and successfully pursue life goals.
Our office does NOT offer any clinical trials.