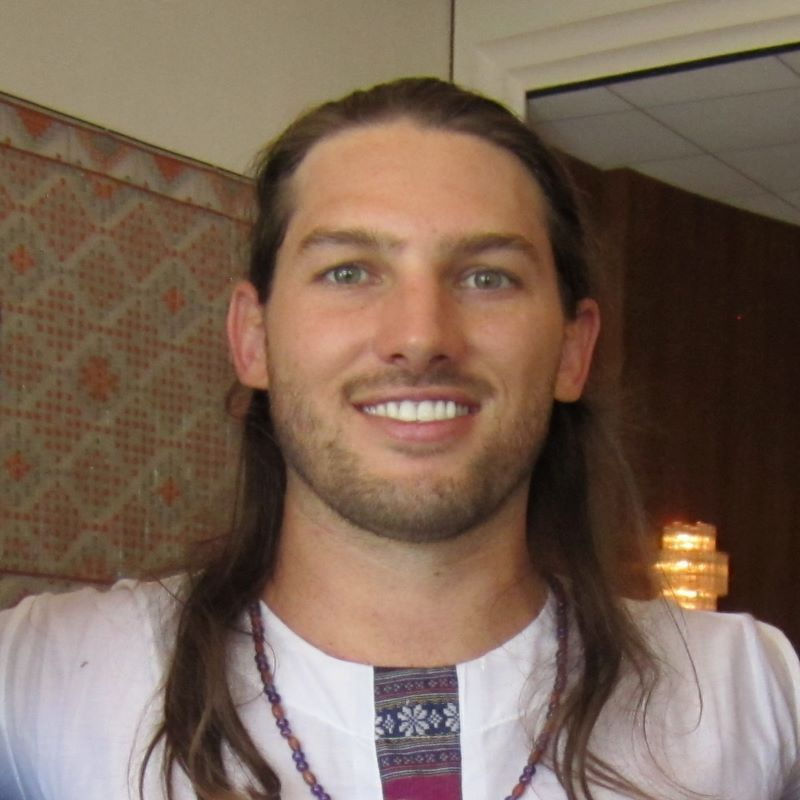 Bryce Healy, ND
Naturopathic Medical Doctor
It starts with an in-depth review of their health history and helping them create the foundations for health, as we explore each facet of our lives there is the opportunity to see how one can enhance and optimize their living so that they can become more whole, more connected, and find lasting healing.
I grew up in southern California near the beach and started surfing in high school. This helped me form a deep relationship with nature, which further led me to my studies in naturopathic medicine. I'm a deep thinker and like to ponder the philosophical, esoteric and psycho-spiritual aspects of reality. I now have been living in Hawaii since 2016 and have become an avid gardener and horticulturist. I realized that connecting to nature is where there is profound healing.
Addiction recovery, and lifestyle changes.