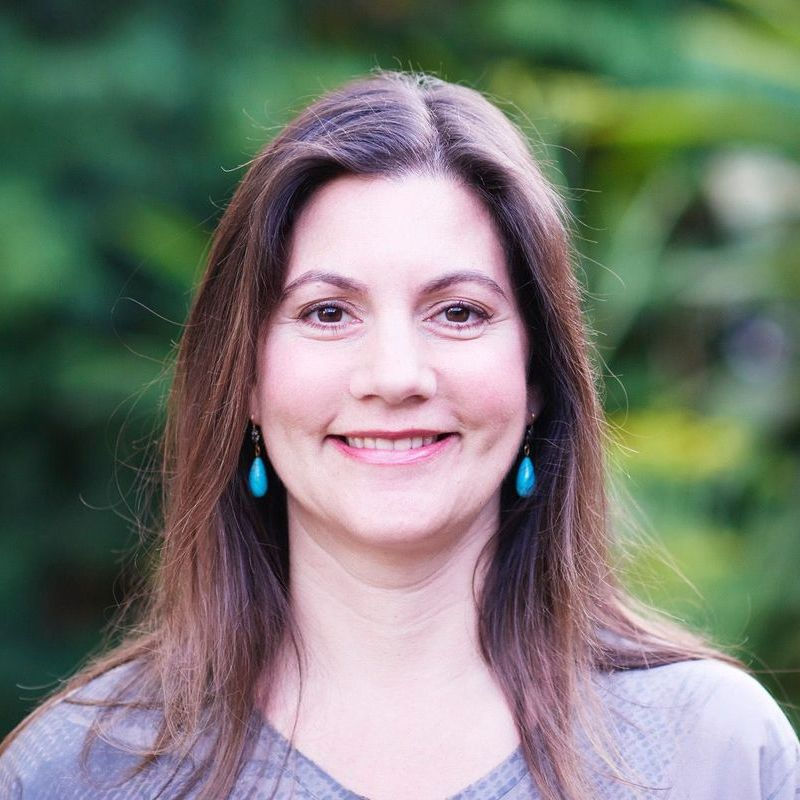 Caitlin Blue, LMFT
Marriage and Family Therapist
I work remotely and in person in an office or home environment depending on best setting.
I am a California licensed Marriage and Family Therapist in Los Angeles and Ojai available to do remote and in person sessions in California. I am trained in Attachment Focused EMDR through The Parnell Institute with a psychodynamic and relational approach. I also trained with medical and psychotherapy professionals in psychedelics in an experiential setting led by Lauren Taus, Sunny Strasburg and Melissa Whippo. I am currently continuing my KAP training with Richard C. Schwartz, PhD in Santa Cruz, CA to engage with IFS .
Ketamine Assisted Therapy with an EMDR and IFS lens.