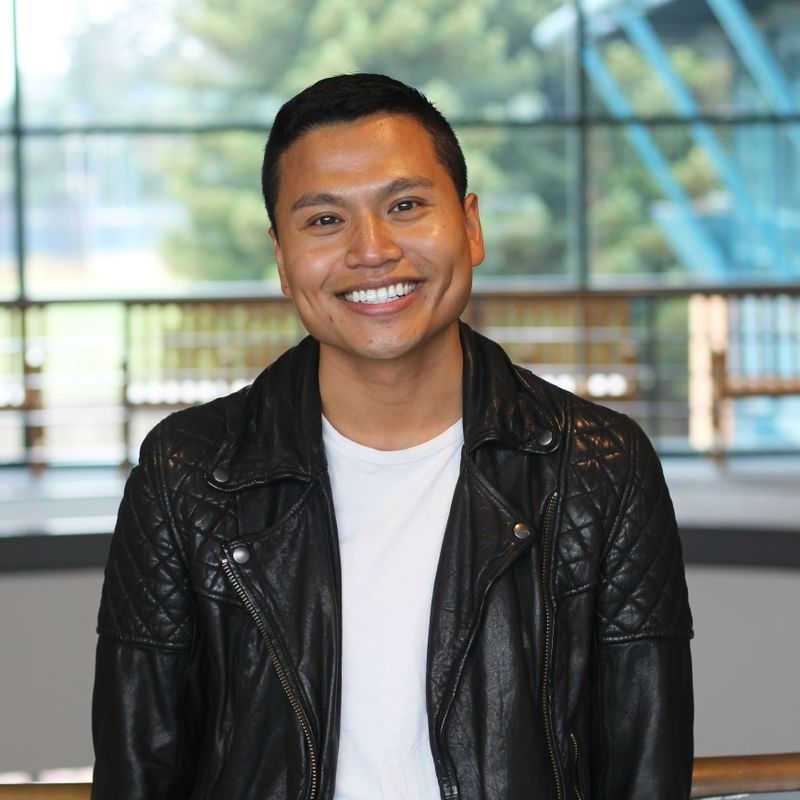 Canh Tran, LICSW
Clinical Social Worker
There are many pathways toward growth, healing, and transformation. Psychedelics are one tool toward growth and can help you get out of your own way. Therapy helps integrate insights through sustainable lifelong changes.
Hi, I'm Canh (He/Him) I work with survivors of trauma, loss, and neglect who yearn for more satisfying relationships with themselves and those they care about. I specialize in working with couples/dyads, gay/queer people of color, 1st, 1.5, and 2nd generation immigrants, children of refugees, and Asian mental health. My clients often struggle with cultural conflicts, family issues, anxiety, burn out, stress, self esteem, shame, guilt, racial identity, trauma, loss, grief, attachment, and relationship issues. My goal for you is to increase self-understanding, acquire practical skills, and improve your well being, so you can have a more fulfilling and meaningful life.
I offer online ketamine integration therapy sessions to Washington State residents via a HIPAA compliant platform. Ketamine integration therapy is processing, reflecting, and engaging in behavioral changes with insights you learned during ketamine treatment. You must be working with a medical professional who can evaluate, assess, and prescribe ketamine if appropriate for treatment. At this time, I do not offer Ketamine Assisted Psychotherapy (KAP) where a therapist and/or medical provider is with you during your entire ketamine treatment for support and guidance. I also offer online short-term and long-term therapy for trauma recovery and relationship issues to Washington State residents via a HIPAA compliant platform.