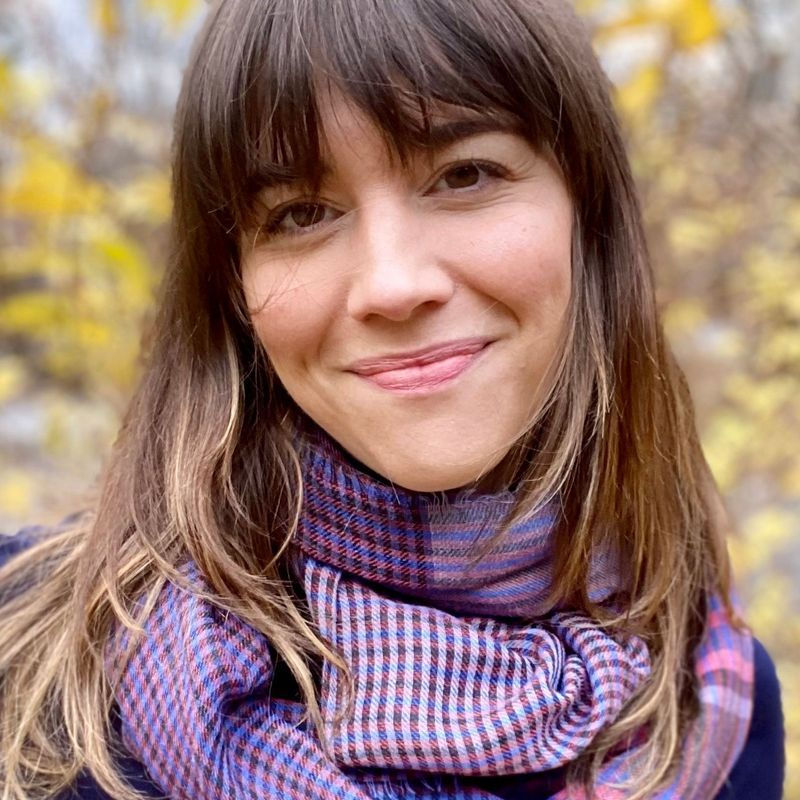 Caroline Seligman, MA, LMSW
Social Worker
During our sessions I offer emotional support and when I notice themes emerge, I offer them to you as reflections. Through this type of therapeutic exchange, you can develop a greater awareness of your internal world. Understand your moods, feelings, thoughts, and behaviors. Safely visit difficult feelings, memories, and fears within the container of a therapeutic relationship. Allow yourself to feel supported. Our time together is for you. As we progress, the themes and patterns of your life's journey will become visible. We reflect on these and set intentions to shape the path forward. We will work towards lifting the fog. We'll make way for a clear vision of what you're meant to do to emerge and then use this vision as our north star.
After completing my undergraduate education, I graduated from the University of Chicago in 2012 with my Masters in Clinical Social Work. There I studied to be a psychotherapist, with a special focus on neuroscience & psychodynamic theory and practice. I'm interested in how the physical makeup of the brain shapes behavior and thought, as well as how we can shape the mind through modifying our behaviors, thoughts, and experiences. Neuroplasticity is the ability of the brain to be meaningfully, biologically changed by experience as the result of our interactions with our environment. My interest in non-ordinary states is highly connected to my curiosity about neuroscience and transpersonal psychology. While I am not at all religious, I feel the spirit is a meaningful variable for many in their healing journey and I make plenty of room for it in my therapy practice. I spent my teenage years growing up in Chicago and Mexico studying and making art. I also worked as a musician before going to grad school to become a therapist. After many years working in hospice and palliative care in Nashville and Chicago and LA, I settled down in New York. Beyond my career as a therapist, I am a working visual artist. I live in the Hudson Valley with my husband and two kids.
Individual Therapy, Preparation & Integration, Ketamine Assisted Psychotherapy (KAP).