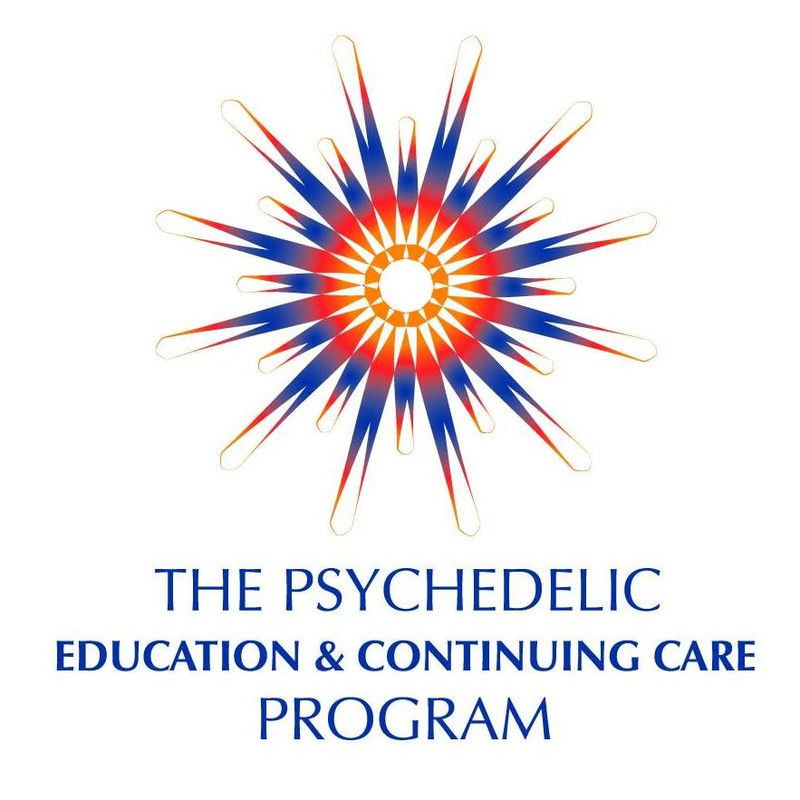 Center for Optimal Living
Addiction treatment has long been dominated by approaches that require complete abstinence. We recognize that not everyone is ready to commit to abstinence at the onset of treatment and we specialize in engaging people to reduce risk and make positive changes based on where they are ready to begin. By expanding the focus of treatment to include risk reduction and moderation, our aim is to reduce stigma surrounding addiction treatment. Our approach utilizes harm reduction which aims to reduce the risks associated with drug and alcohol use in a collaborative and empowering way. Abstinence, moderation, and safe use practices are embraced within the umbrella of harm reduction. We understand how shame and stigma may prevent people from seeking help and realize how important the therapeutic relationship is. We view that as a critical foundation of our work and strive to create a safe and non-judgmental environment where our clients can begin to make positive and lasting changes.
The Center for Optimal Living is built on innovative, personalized outpatient treatment. Integrative Harm Reduction Psychotherapy is for individuals and families struggling with substance use issues, other risky or addictive behaviors, and a wide range of mental health issues. An alternative to traditional abstinence-only substance use treatment programs, we promote healing and positive change through compassion, collaboration and empowerment
The Psychedelic Education and Continuing Care Program is designed to assist people who have had psychedelic experiences and are seeking support in connection with those experiences, as well as people who would like to learn more about psychedelics. Our overarching intention for the program is to increase awareness and reduce risks of psychedelic use. We see this as a natural extension of the harm reduction approach that the Center for Optimal Living is known for. Individuals who have had difficult experiences can benefit from a better understanding of the often-challenging feelings stirred up by psychedelics. Those who have had positive experiences can use supportive therapy to bolster and integrate these insights into their daily lives. While the use of psychedelic substances remains tightly controlled in the United States, the reality is that many individuals continue to make use of these substances in a variety of settings and contexts; many of them less than optimal. Despite the potential benefits psychedelics have to offer, there are real risks associated with their unsupervised use. For some users, the effect of psychedelics can make even ordinary, familiar experiences overwhelming, particularly when experienced alone or in less controlled settings like music festivals. Other users remain confused or anxious long after their experience is over or have difficulty processing the conflicting thoughts and feelings that such experiences often bring to the surface. Previously, individuals seeking support for psychedelic experiences, or simply looking to better understand and make use of the insights they had gained had few options for professional support. The Psychedelic Education and Continuing Care Program is tailored to meet people with full engagement and open curiosity, and to aid those who seek support in navigating their relationship with these substances.