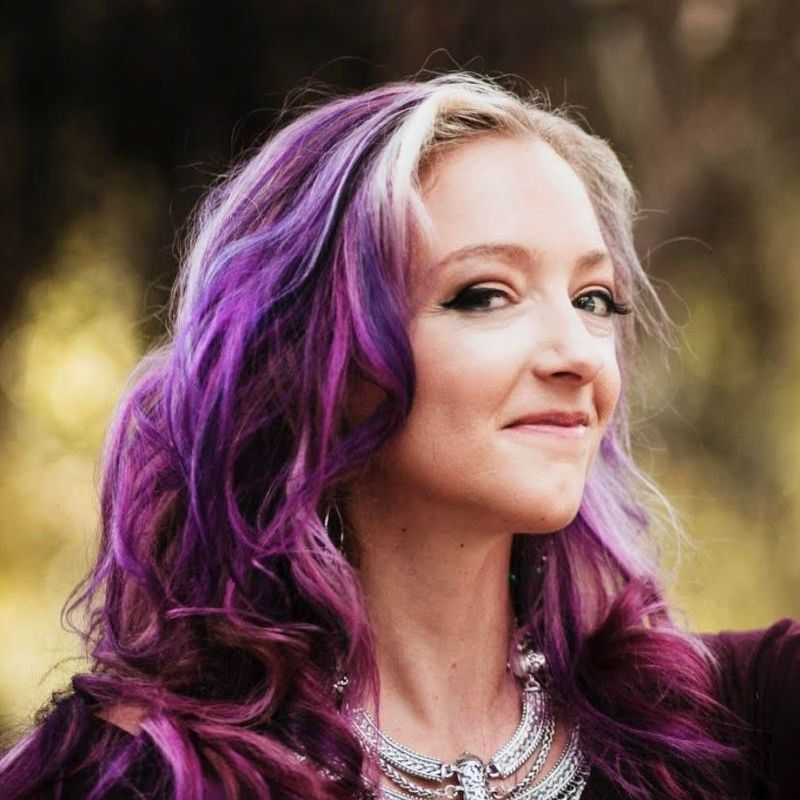 Dr. Christina Sabella, DAOM, LAC, RMT
Licensed Acupuncturist, Psychedelic Facilitator
In person client care consists of: 2 preparation sessions (either online or in person), one full day ceremony, and 2 Integration sessions after Ceremony (either online or in person) Acupuncture: One 1.5 hour acupuncture and integration coaching session, followed by weekly 1 hour acupuncture integration sessions where we will continue to address that which is currently present for the patient. Packages of 4 sessions at a time is recommended for greatest consistency, growth and healing. I also offer in person, or distance, integration coaching. We set up weekly zoom calls and work towards integrating all that is being uncovered through the Psychedelic experiences the client is going through. When a client has a big experience scheduled, we will plan session directly before and after this experience for the best Integration support. Packages of 4 sessions at a time is recommended for greatest consistency, growth and healing.
Christina is a Doctor of Acupuncture and Oriental medicine (licensed both in California and Nationally), an Addiction Recovery and Psycho-spiritual Integration Coach, certified by Being True to You. She is also a Reiki Master, and Ordained Priestess and spiritual guide with the lineage of Her Holy Temple. Christina offers private Acupuncture, Psychedelic Integration Coaching, and Reiki healing sessions, development of spiritual techniques, and Reiki classes regularly. She facilitates sacred circles to help people transform themselves, heal, and dive deeply within to foster a greater understanding of themselves, and the world. She apprenticed for 3 years before her coaching certification and now holds Psychedelic ceremonies for vetted individuals she is working with. Christina began her journey in Alternative Healing as a client herself. Having experienced depression, anxiety, and C-PTSD, she sought out various ways to begin her healing journey and learn how to live a healthy, full, aligned life. After becoming Licensed as an Acupuncturist and experiencing some life changing Psychedelic ceremonies, she began to truly integrate all the various modalities and tools she had been trained in. Along the way to becoming a Psychedelic Integration Coach, Christina learned many modalities and tools to support her clients and she began to learn to help others heal themselves naturally and Energetically. She became a Certified Medical Qi Gong Practitioner in 2006, a Nationally and CA State Licensed Acupuncturist in 2012, receiving her Doctorate in Acupuncture and Oriental Medicine, as well as her Reiki Master Teacher certificate in 2014. Through these modalities she has learned to really experience the body as a Holistic network- everything affects everything else. This enables her to help you determine the root cause of your issue and begin to rebalance all aspects of your body.
Monthly no cost online integration groups are offered.