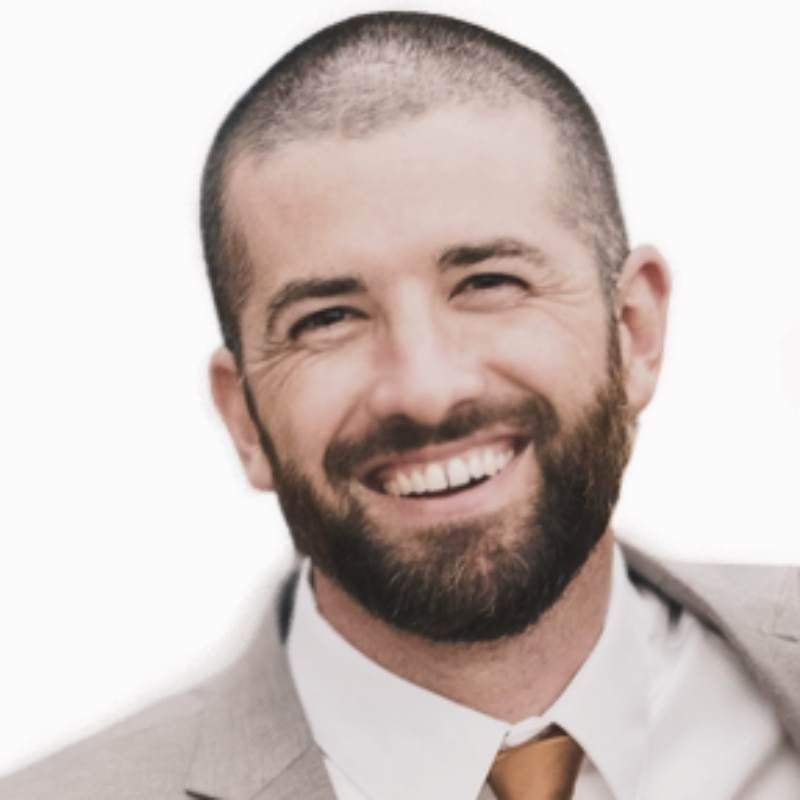 Christopher Brown, LICSW
Psychotherapist & Coach
I work with clients in the preparation and integration phases of psychedelic-assisted therapy. While I do not offer experiential sessions with psychedelics, I can help you understand your legal options. I'll work with you before and after to make the most of those experiences and have the best integration from psychedelic therapy possible.
A wounded Marine combat veteran, I've overcome many challenges and am now a thriving psychotherapist and coach. With a foundation in EMDR trauma therapy, I specialize in psychedelic integration therapy and performance coaching. In these roles, I've worked with military veterans, first responders, business executives, startup founders, and athletes, helping them improve their mental health and performance. I have a passion for helping people reach their highest potential. As a practical and action-oriented therapist with over 10 years of service to others, I use evidence-based practices to help you achieve your goals. I have a deep understanding of how the mind works and I use very practical and effective techniques to help you change brain patterns toward a more healthy, happy, effective version of you.
I work with adults who are seeking to overcome past traumas, mental blocks, or enhance their overall quality of life. I offer psychotherapy services to clients residing in Washington State where I'm licensed, who are working to overcome specific symptoms of a diagnosis. I offer coaching services to clients throughout the United States whoe are working more generally with psychedelic therapies and are not focused on the treatment of symptoms of a diagnosis. I can only accept out-of-pocket payments for coaching services. Fees: flat rate $200/hr for therapy and coaching. $300 for 2-hour EMDR sessions.