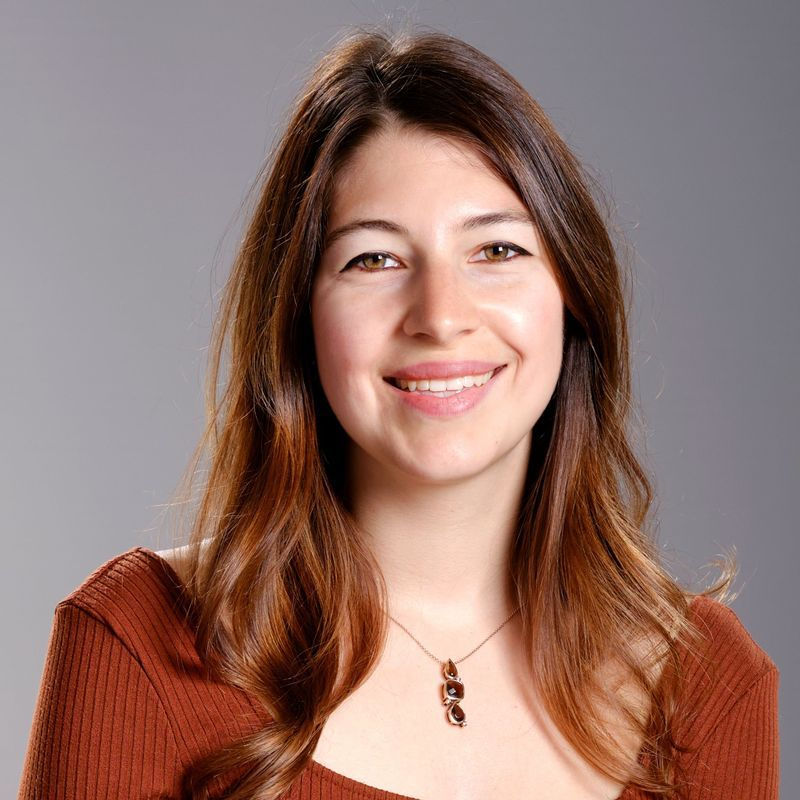 Cicek Erdem, PhD
Clinical Psychologist
Building a strong therapist - client relationship that can be a playground for exploration is foundational in my work. I prioritize safety in the therapeutic relationship to help you make meaning of psychedelic experiences in a nonjudgmental space, and create sustainable change moving forward to integrate insights into your daily life.
I am a licensed clinical psychologist in New York state. I graduated with a B.A. from Johns Hopkins University and M.A. and PhD in Clinical Psychology from the New School for Social Research. I have worked extensively with individuals with childhood and adult traumas, exploring how these experiences impact the ways in which we currently relate to ourselves and others. My areas of developed specialty and interest include self-esteem, perfectionism, relationship difficulties, immigration / acculturation, body image dissatisfaction, and emotion dysregulation. I have taken trainings through MAPS (MDMA-assisted-psychotherapy), Ketamine Training Center (KTC), and Fluence.
I offer psychedelic integration therapy and ketamine-assisted psychotherapy (KAP).