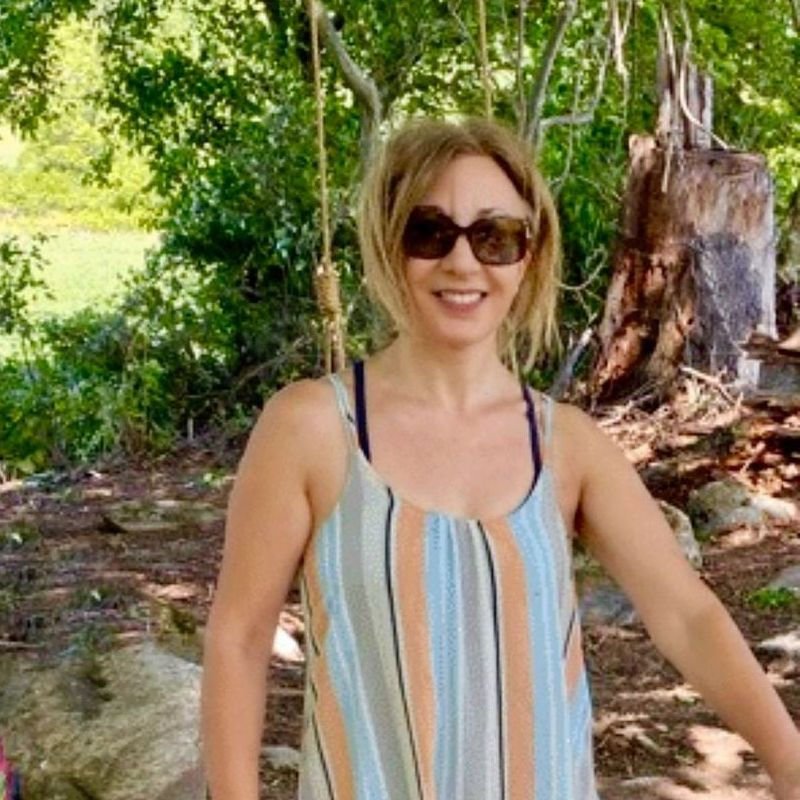 Claudia Diez, PhD
Clinical Psychologist
in my practice, I resort to the most appropriate choice of treatment at a given time for a given patient. I integrate resources, concepts, skills and approaches from the vast well of modalities and most of all, from the well of my experience and being, into my practice.
I am a clinical psychologist with 25 years of experience, in the USA and South America, practicing integrative psychotherapies, coaching and more recently. psychedelic assisted treatment. O worked in hospitals for 15 years, and in private practice since 2008. I have specialized in couples therapy of late, and relationships conflict. In researching the high rate of unsuccessful treatments for couples, it dawned me that the use of MDMA with couples could be the golden path, providing what is often unattainable via in talk therapies, that is, the lowering of defenses and higher empathy for the other. Learning that MDMA may be a legalized option in the future compelled me to become part of the movement toward the decriminalization and legalization of psychedelic medicines, and to start training and practicing this line of work; not doing it is depriving patients of what may their best treatment option.
I do not offer specific programs but rather treatment course tailored to the needs of particular individuals or couples.