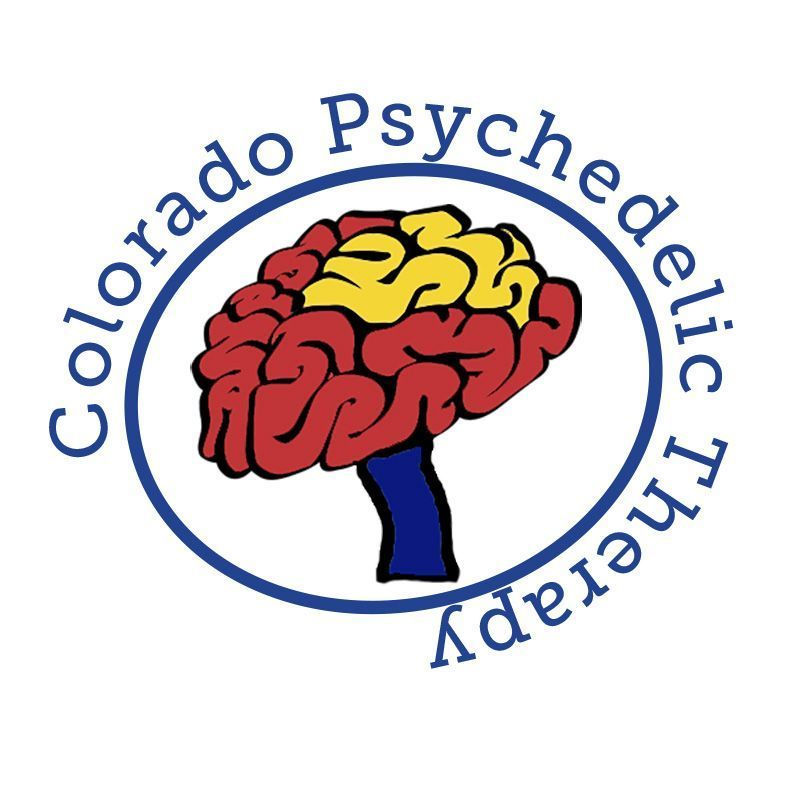 Colorado Psychedelic Therapy
We partner with our clients. Working with Colorado Psychedelic Therapy is very interactive. We believe a tight integration of how you do life on a daily basis is important information in the therapeutic process and we encourage clients to share them in real-time. We are here to guide you into becoming who you want to be.
Welcome! Here at Colorado Psychedelic Therapy our mission is to help you find your true self without the baggage of your past getting in the way. We are involved in extensive study, research, legislation, and clinical application within the emerging field of psychedelic medicine. We utilize psychedelic medicine to help you begin therapy without baggage! Without the baggage, you are open to re-experiencing your environment. The world becomes new, cleaner, and life becomes vibrant again. Imagine being able to stand up for yourself, do the things you enjoy, take pleasure in new experiences, and being comfortable in the present without worrying about what you have to get done. This is what it is like to live without baggage. We help you understand what it is like to be whole, to be fully you!
Psychedelic preparation, Psychedelic assisted psychotherapy, post-integration psychotherapy, psychedelic education, introductory mycology