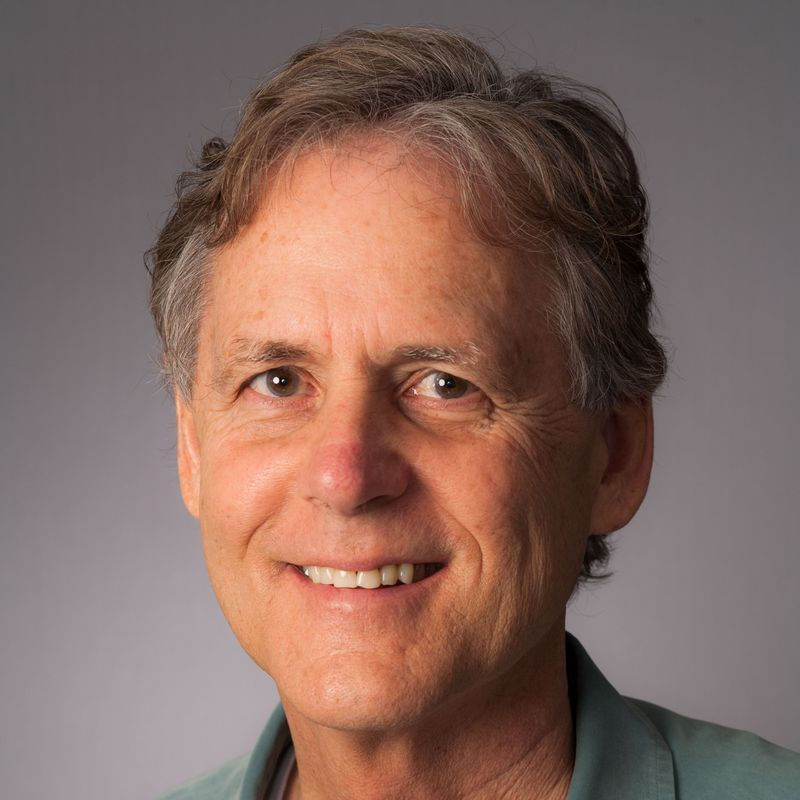 Cort Curtis, PhD
Psychologist
It all begins with a phone call to introduce ourselves to one another. If you desire to go forward with our work, I would have you complete an intake questionnaire and then schedule a first appointment to explore and understand your struggles and background and to establish goals for our work together.
I am a clinical psychologist with 40 years experience practicing psychotherapy with a variety of individuals and conditions that bring people into therapy. I have been formally trained in journey-work and have worked in this field since 2008 providing individual and small group retreats.
I provide individual retreat work for clients who are experiencing a variety of conditions including PTSD, depression, anxiety, grief, and end-of-life issues. I also provide small group retreats. I provide coaching and education on a variety of plant-based substances as well as integration services. Preparation includes completing an online questionnaire, an intake appointment, answering any questions, and education on various psychedelic medicines. I am glad to answer any questions that you may have about me and my services.