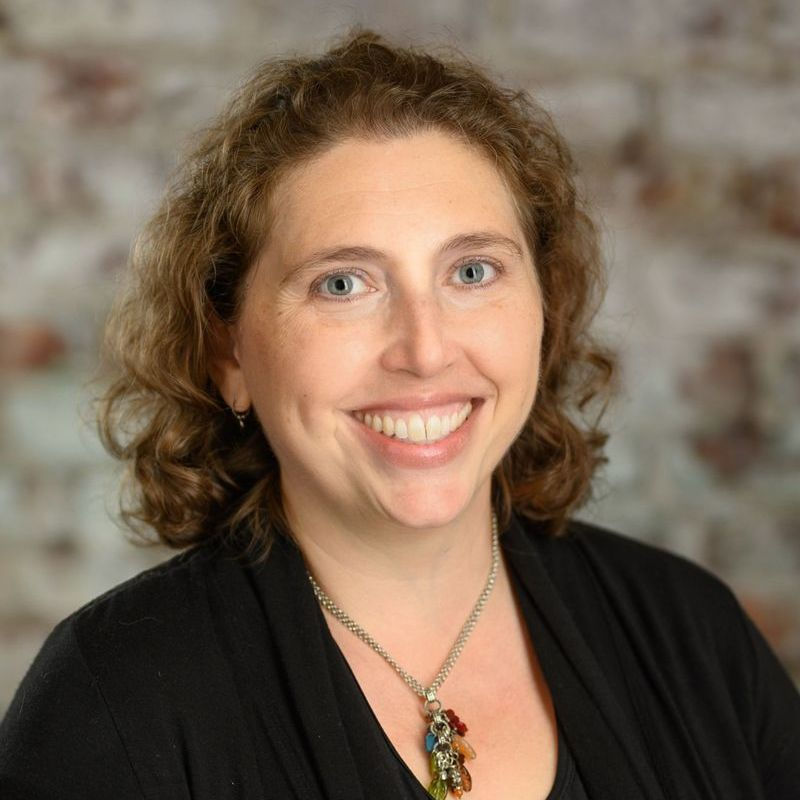 Courtney Gable, MA, NCC
Counselor & Yoga Therapist
My focus is inclusive: To help people to feel seen and valued for who they are, wherever they are (Harm Reduction definitely plays a role in this); those struggling with chronic pain, depression and anxiety; trauma; women's issues; as well as body neutrality and Health At Every Size (HAES) – all with mindfulness, compassion, and acceptance.
A little about me... I have a Master's Degree in clinical-counseling psychology and am NCC certified (pre-licensed, just need to complete the supervision). Before delving into my clinical career, I was a teacher, program creator and presenter, business leader and coach/consultant for private individuals, non-profit organizations, and businesses. I've worn many hats along the way, which are extremely helpful in the therapeutic process!
Voyage Healing is a fairly new clinic, and we currently offer a "Nuts and Bolts of Ketamine Assisted Psychotherapy" workshop for clinicians - and plan to expand our programs as we grow.