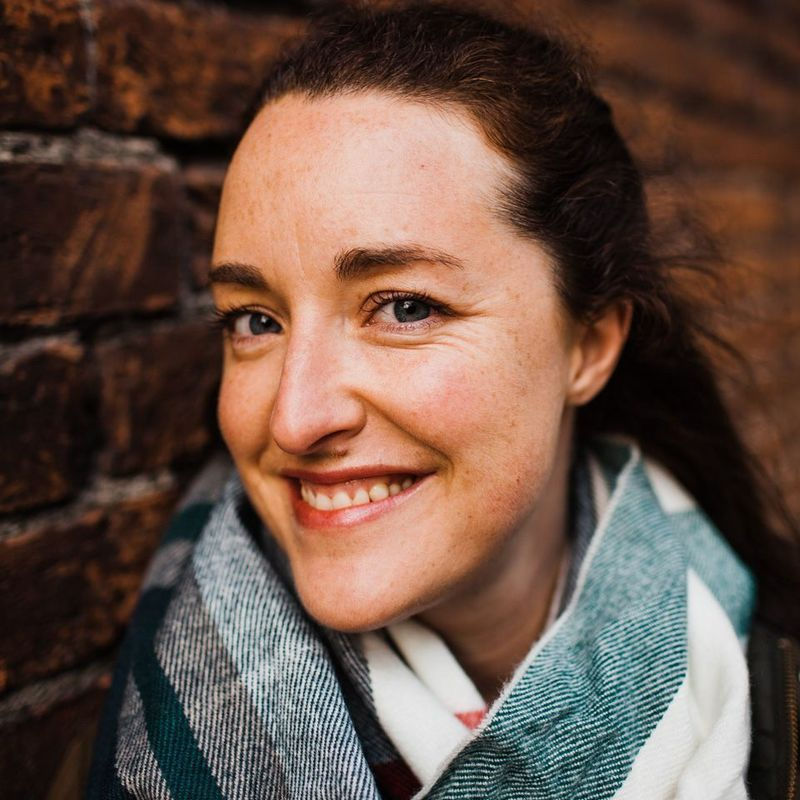 Daisy Wright, LCSW
Licensed Clinical Social Worker
I start by having a brief phone call to discuss the logistics and hear a brief synopsis of what the client is looking for with therapy. From there, if it feels like a good fit, I set up an initial intake appointment to gather history and background information. I suggest to clients that they come in for 2 sessions after that initial meeting, this is a good enough time to see if the connection feels right for both of us. Ongoing, the work is tailored to the individual needs of the client. I integrate IFS and aromatherapy into all of my work.
Hello! I am a 36 year old woman, living and practicing therapy in Maine. I am a mother to a beautiful 2 year old, which is what I am doing when I am not working with people. I have spent many years training and cultivating my practice and my role as a healer. I am deeply committed to this purpose and have a deep love for working with people on their journey.
I practice out of a healing center, Good Medicine Collective, that offers a number of integration circles and programs. The collective is also home to Riverbird Clinic, a ketamine assisted psychotherapy clinic. I work closely with the providers and programs at GMC and at Riverbird. This collaboration is often a benefit to my clients as they can easily be referred and utilize the programs offered.