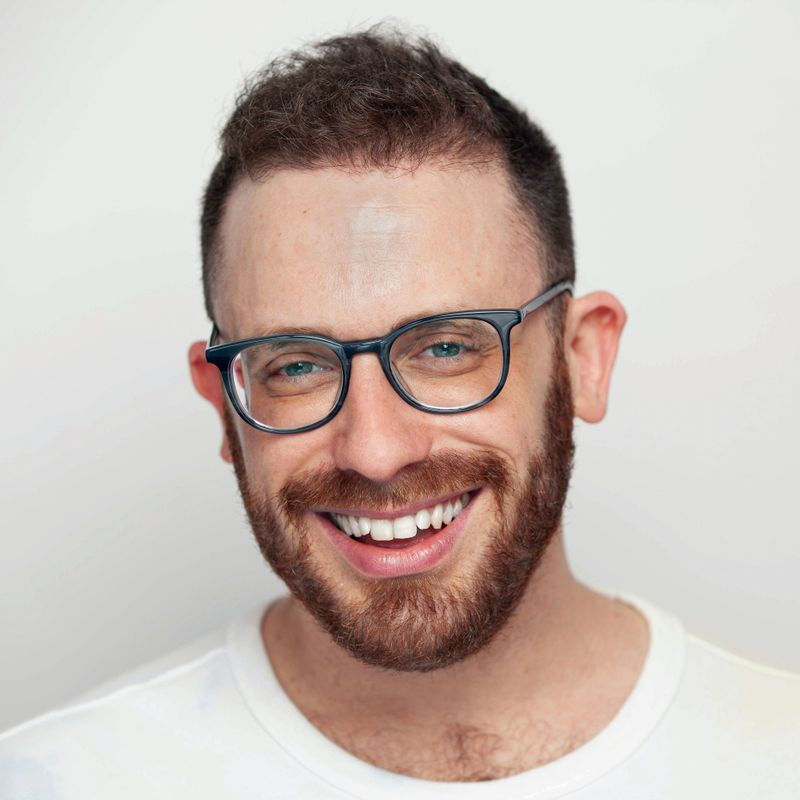 Daniel Abzug, LCSW
Clinic Director/Primary Therapist
I am straight-forward, down-to-earth, and adept at helping my clients apply what may initially seem like complex psychological ideas in ways that are actually applicable to their day-to-day living, enabling them to lead the lives that they want to. Furthermore, I take a humanistic approach in my practice. By doing so, the people I work with are better able to realize their inherent self-worth and access their own inner-healing capacities.
Daniel Abzug, MSW, LCSW-C, has extensive experience facilitating individual, family, and group therapy with adolescents and adults and exhibits a unique ability to work with a wide-variety of populations and age-groups. His direct, yet compassionate approach weaves a fabric of mind/body skills through the use of strategies stemming from traditional mindfulness-meditation, cognitive behavioral therapies, and transpersonal psychology. Prior to starting a private practice, Daniel spent his time working as a primary therapist at two JCAHO accredited dual-diagnosis treatment centers located in the Baltimore region serving the needs of those with chronic substance misuse and mental health disorders. Recently, he has focused his efforts on utilizing a delicately-interwoven process of coaching, traditional process-oriented therapy, and intervention to aid families in resolving unhealthy habitual patterns within their home. In addition to his practice, Daniel works as an assisting trainer with Fluence - an organization that provides continuing education and certificate programs in psychedelic integration and psychedelic-assisted therapy. He also provides supervision to recent MSW graduates. In his free time Daniel enjoys going on residential meditation retreats, attending shows/concerts, and playing the drums.
Occasional virtual mindfulness-meditation programs. Please reach out directly for more information.