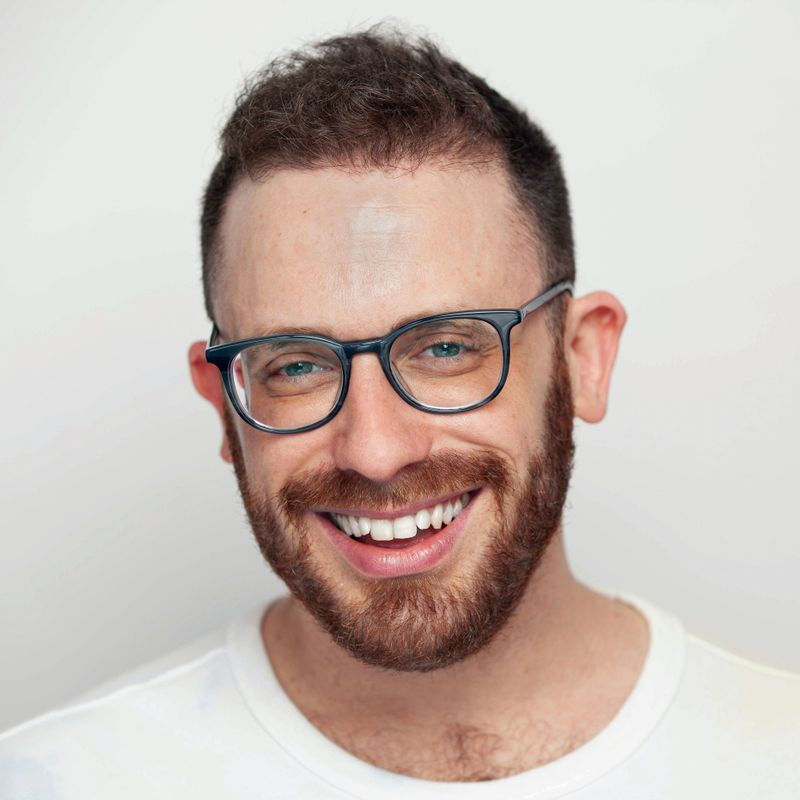 Daniel Abzug, LCSW
Clinic Director/Primary Therapist
I am straight-forward, down-to-earth, and adept at helping my clients apply what may initially seem like complex psychological ideas in ways that are actually applicable to their day-to-day living, enabling them to lead the lives that they want to. Furthermore, I take a humanistic approach in my practice. By doing so, my clients are better able to realize their inherent self-worth and access their own inner-healing capacities.
Daniel Abzug, MSW, LCSW-C, has extensive experience facilitating individual, family, and group therapy with adolescents and adults. Daniel exhibits a unique ability to work with a wide-variety of populations and age-groups. His compassionate approach weaves a fabric of mind/body skills through the use of strategies stemming from traditional mindfulness-meditation, cognitive behavioral therapies, and transpersonal psychology. Prior to working in private practice, Daniel spent his time working as a primary therapist at two JCAHO accredited dual-diagnosis treatment centers located in the Baltimore region serving the needs of those with chronic substance misuse and mental health disorders. In recent years, Daniel has focused his efforts on utilizing a delicately-interwoven process of coaching, traditional process-oriented therapy, and intervention to aid families in resolving unhealthy habitual patterns within their home. In addition to his work with clients, he also provides supervision to recent MSW graduates. With his never-ending passion and curiosity he is currently turning his attention and energy toward becoming more involved with the burgeoning psychedelic-assisted therapy field as he believes in its promise. In his free time, Daniel enjoys going on residential meditation retreats, attending shows/concerts, and playing the drums.
Occasional virtual mindfulness-meditation programs. Please reach out directly for more information.