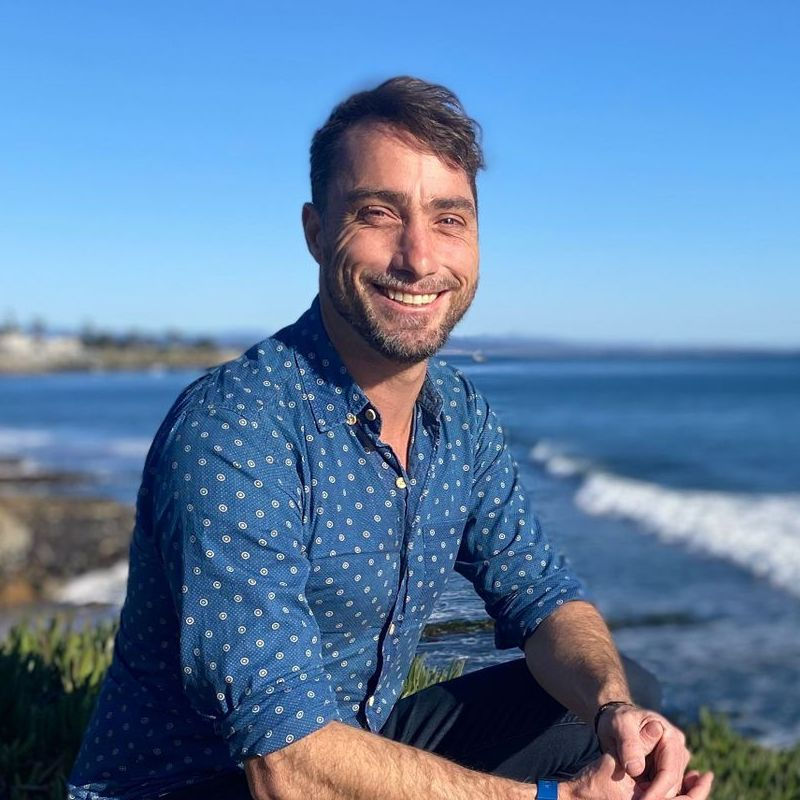 Daniel Dryden, LCPC, LMFT
Therapist and Counselor
I see my central focus as that of supporting others to have a more empowered and confident relationship with themselves and all those they are in relationship with: family, friends, coworkers, acquaintances and the more than human world that sustains our lives and well being. I provide KAP, personal, couples and group therapy online from the comfort of your home and in person whenever possible. With psychedelic assisted therapy I will guide you toward attending to your personal environment so that it can be a safe and nurturing space to explore how deep and lasting healing can occur for you. I will set a structure that includes boundaries, trauma informed practices that move at your pace and poetics that invite your deeper knowing of what is true for you. I spend time with my family in various locations around the US and am happy to work in person any times that this is possible.
Like water carving rocks, we are shaped by our surroundings and where we come from. I grew up in rural Alaska surrounded by a vast expanse of towering mountains and large glacial rivers. I was diagnosed with neurocognitive differences and personally understand the gifts and struggles that come from having dyslexia, ADD and invisible differences that take an intense effort to integrate into our educational system, cultural norms and a positive personal identity. I worked for many years as a wilderness guide, experiential educator and wilderness therapist. Dramatic seasonal changes in light, temperature, and landscape taught me that stillness exists within the extremes. Living in San Francisco and Oakland opened my eyes and heart to issues of social justice, cultural inequities and the on going challenges of expressing and exploring ones true self in a world filled with bias, oppressive belief structures and others bind to our autobiographical history and inner world.
Please go to my website danieldryden.com to see what my current offerings are. They will range from: traditional therapy, counseling, meditation groups, KAP groups, retreats and teaching clinicians to safely work with non-ordinary states of consciousness (NOSC) Thank you for your personal inquiry around healing and a conscious approach to living!