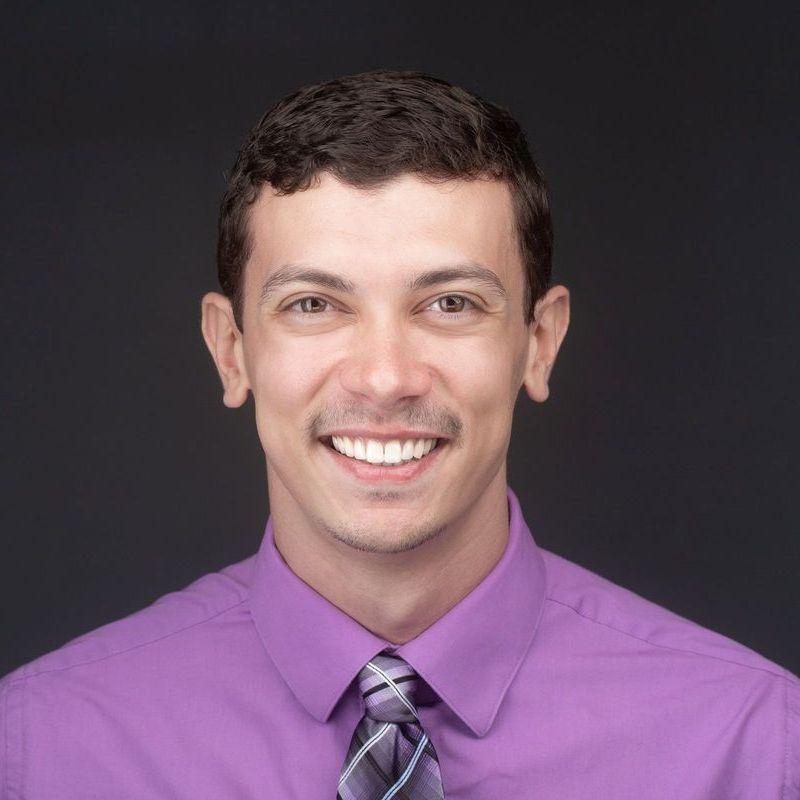 Daniel Liptak, MSN
Psychiatric Nurse Practitioner
In an initial consultation, I gather medical and psychiatric histories, noting therapies, medications, and treatments that have and have not worked in the past. Before, questionnaires such as the GAD-7, ACEs, PHQ-9, etcetera are completed to allow me the opportunity to have a better understanding of the presenting context going into the appointment. I explore what the treatment values are and work to develop a collaborative plan of treatment with the greatest likelihood of success. I believe it's best to look at the clinical picture and first take away aggravating factors (i.e., reduce excessive caffeine consumption if struggling with insomnia) and then resort to medications if more help proves necessary.
My name is Daniel Liptak, and I am a psychiatric nurse practitioner in Austin, Texas. I am passionate about helping individuals manage and treat their psychiatric conditions and value creating an inviting space where people feel comfortable sharing their true selves. I am psychedelic informed and will begin offering ketamine assisted psychotherapy in the coming months and other psychedelics pending regulatory approval in addition to traditional psychiatric practice as well.
I currently offer med management with individual supportive therapy in 25 and 55 minute time slots with 90 minute initial consultations. I am anticipating offering intramuscular (IM) ketamine assisted psychotherapy by the end of 2023 or beginning of 2024.