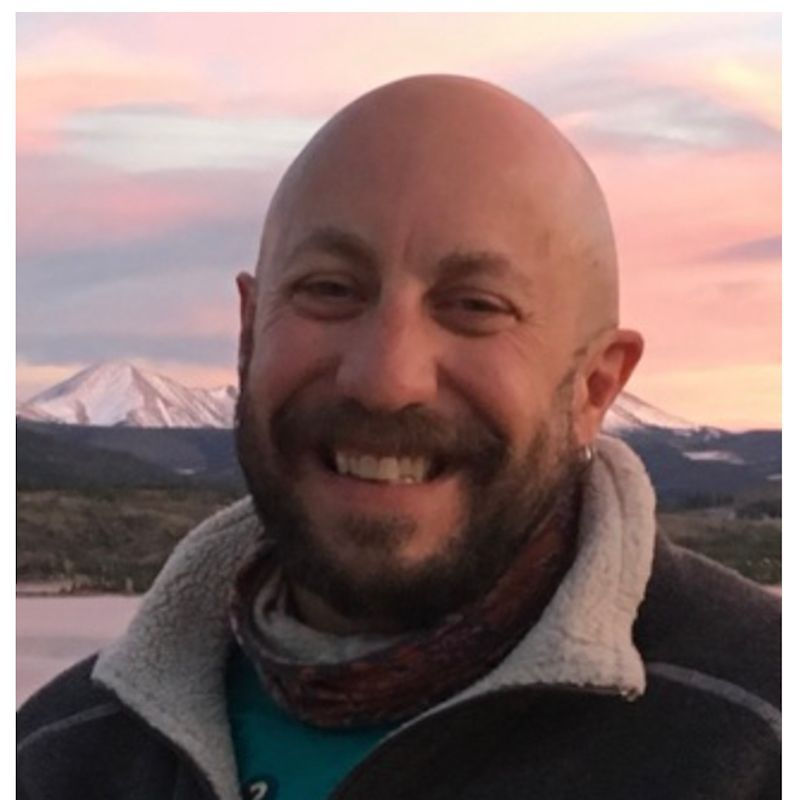 David Sherman, MA, LPC
Licensed Professional Counselor, PACT II Couple Counselor
Building with plant medicines, neuroscience, trauma research and attachment theory, grounded in moment-to-moment awareness, I offer a space I hope feels safe to explore emotions, clarify intentions and skillfully choose strategies. Practicing courage, compassion and curiosity for ourselves and others, firmly rooted in our body awarenesses and practices, we can consciously create more fulfilling relationships with ourselves, our loved ones and our communities one breath at a time. Working with these medicines, many of which are ancient, we can access the joy, possibility and hope that is an inherent part of our humanity. When compassionately prepared for and integrated into our daily lives, these experiences can become inspirations for continued inquiry and positive action.
I believe we all have an inherent wisdom that we can better access through mindful and supportive practices. I believe that medicine can be a vital part of that, revealing strengths and opportunities for growth. What we do with those opportunities is an ongoing choice. Let's practice together. I have a Master's Degree in Clinical Mental Health Counseling from Naropa University, specializing in Mindfulness Based Counseling, a Traumatic Stress Studies Certificate from the Trauma Research Foundation and a Psychedelic Assisted Therapy Certificate from the Integrative Psychiatry Institute. I am a Level II Certified Psychobiological Approach to Couple Therapy (PACT) counselor, and I have additional trainings in Nonviolent Communication (NVC), suicide awareness and body-centered psychotherapy. I have extensive experience with a number of medicines and consider them some of my greatest teachers. I feel grateful for the many that have come before me and continue supporting me on this journey.
Mindfulness-based and experienced Psychedelic Integration, Psychedelic Assisted Therapy and mental health counseling.