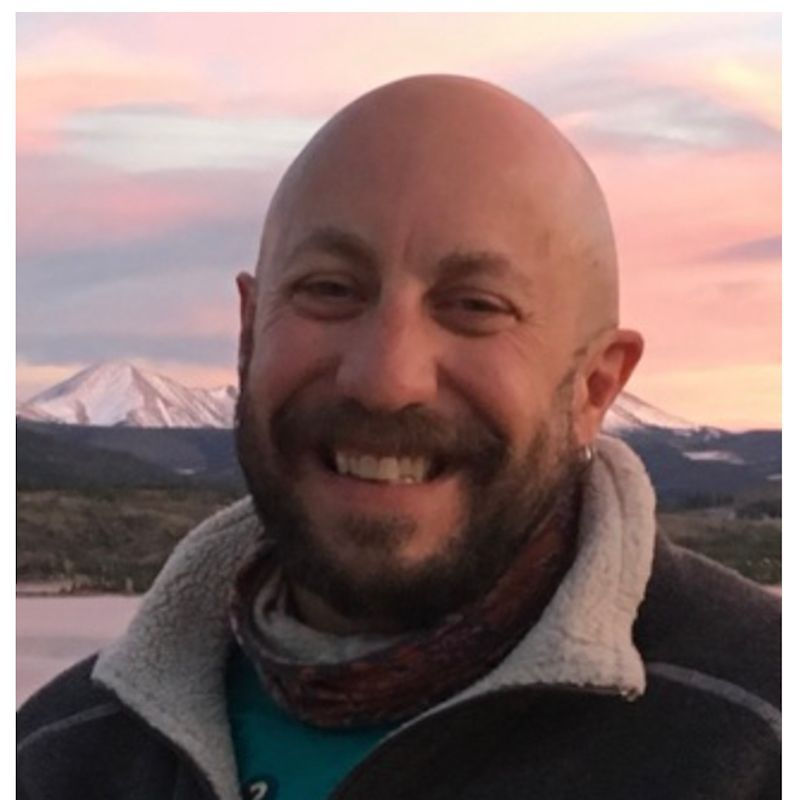 David Sherman, MA, LPC
Licensed Professional Counselor, PACT II Couple Counselor
I listen. I witness. I support people who are exploring their own beings, aided my ancient medicines and practices, as well as neuroscience and cutting edge therapy. Working with individuals and couples, I support acceptance and change through dynamic, client-focused, body-centered psychotherapy and coaching. I foster insight and compassion for ourselves and others, strengthening beneficial relationships and transforming harmful behaviors with patience and grace.
I believe we all have an inherent wisdom that we can better access through mindful and supportive practices. I believe that medicine can be a vital part of that, revealing strengths and opportunities for growth. What we do with those opportunities is an ongoing choice. Let's practice together. I have a Master's Degree in Clinical Mental Health Counseling from Naropa University, specializing in Mindfulness Based Counseling, as well as trainings in trauma-informed counseling, neuroscience, the Psychobiological Approach to Couple Counseling (PACT), Nonviolent Communication (NVC), Gestalt, family systems and body-centered psychotherapy. I have extensive experience with a number of medicines and consider them some of my greatest teachers. I have supported individuals in recreational settings and I look forward to doing so with more therapeutic intention.
I currently offer ongoing integration services. I am available as a guide to those who have the space and medicine for their journey. I work with individuals and couples.