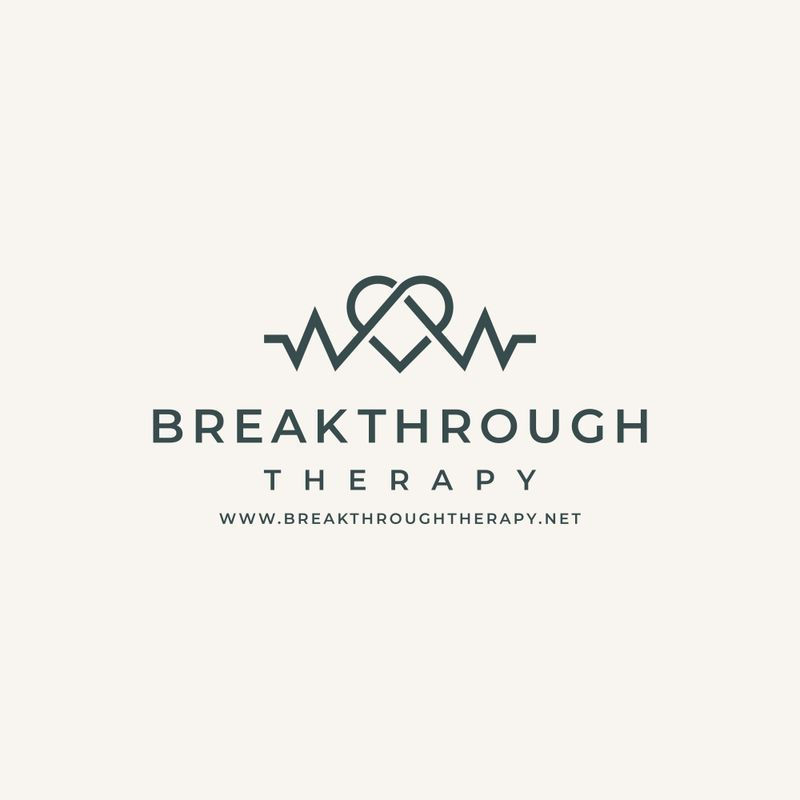 Dawn DeCunha, CPsych
Clinical Psychologist
Psychedelic journeys are complex with many potential levels of meaning. As such, I do not "interpret" your journey, rather, I get out of your way as your own inner wisdom will be a much better guide than I or anyone else. I teach you the 'language' of expanded states, and how to remain curious and open to whatever emerges in your journey. During integration, as we discuss your experience, I may draw your attention deeper into yourself, for expanded or new meaning or understanding. This opens the portal to novel connections and novel ways of looking at the past. The journeyer knows best what an event or experience means; they are the experts on their own psychedelic experience. During a medicine journey, the past can be explored, resolved and left in the past where it belongs. In expanded states, there is no 'time', so we often direct attention to the present moment, and what is emerging in your body proper. This method of Integration can help you make more sense of your psychedelic experience, so that the "Fruits" are maximized. The Fruits are the outcomes to you, after your journey. That is, how you Integrate your learning into your Activities of Daily Living, so that your life changes in intentional and conscious ways, and for some, in Spiritual ways.
I am a clinical psychologist with more than two decades of experience in trauma informed assessment and treatment with vulnerable populations. In the past, I have used a variety of tools including CBT, DCBT, EMDR, Mindfulness and Hypnosis to name a few. More recently, I am a graduate of the California Institute of Integral Studies post graduate program in Psychedelic Assisted Psychotherapy and Research. I am also a fully trained Compass Pathways therapist in Psilocybin Assisted Therapy. I have a focus on Integration Therapy, Research, Teaching, Training and Education. I work in a Trauma Informed way and have an interest in Intergenerational Trauma, Childhood Trauma, Post-Traumatic Growth and Spirituality.
We are currently offering online, low dose Ketamine Assisted Psychotherapy. We are currently offering a small group programme (4-6 participants), of online low dose Ketamine Assisted Psychotherapy. We are planning on offering in-person, small group Ketamine Assisted Psychotherapy - please check our web site for details.